Bond Turns 50: 007 villain Robert Davi reflects on the franchise and picks who should play the bad guy next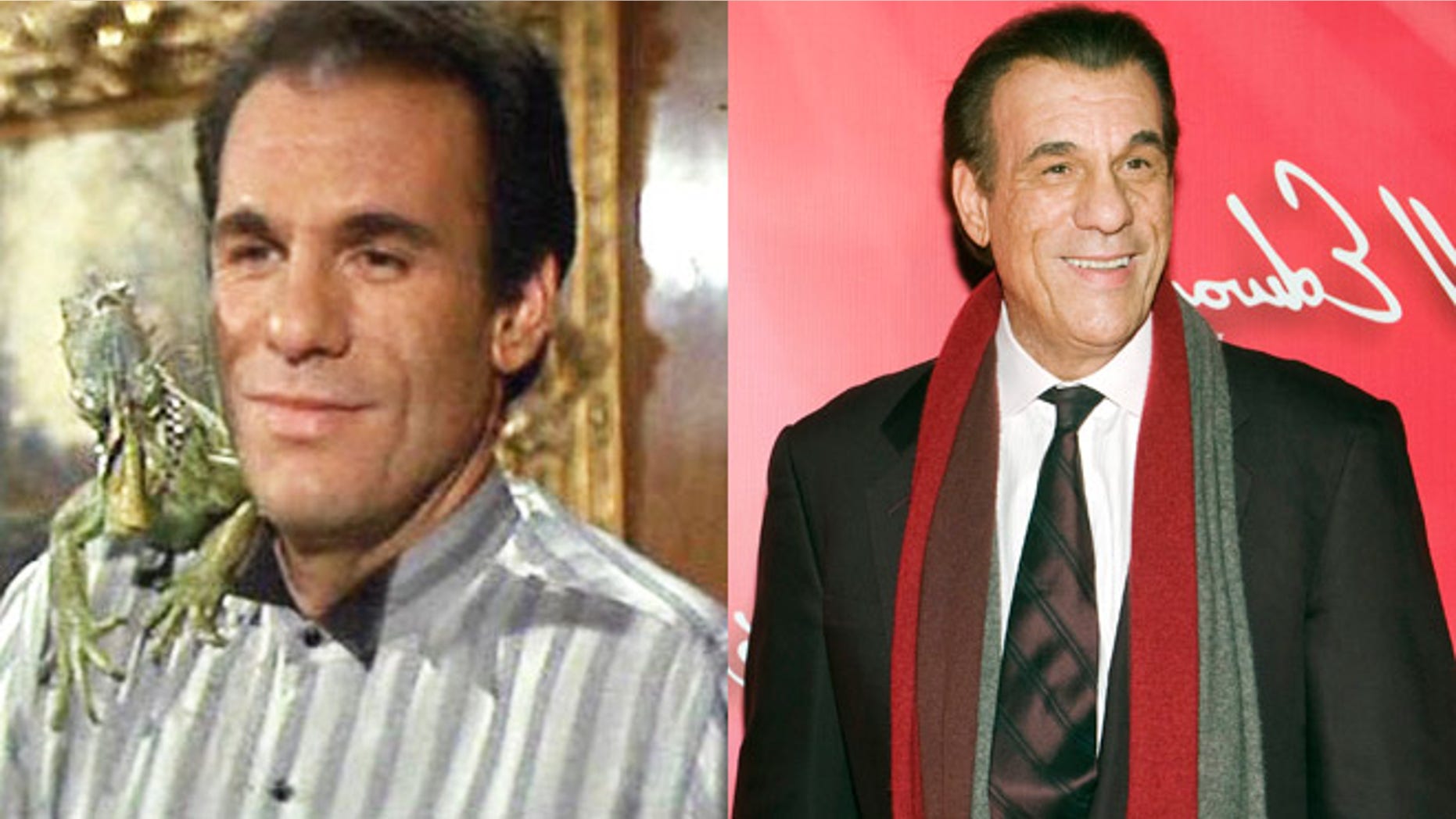 Robert Davi cemented his status as a player in Hollywood with roles in everything from "The Goonies" to "Die Hard," but he may be most remembered for playing a 007 nemesis, the drug lord Franz Sanchez, in the 1989 Bond film "Licence to Kill."
"Being part of the most successful series of films in history and playing the main villain was – let's face it – pretty remarkable," Davi told FOX411's Pop Tarts column in celebration of the Bond's 50th anniversary. "As a kid, you either wanted to play Bond or a Bond villain. Ask any of my friends in entertainment, whether they are actors or writers or producers or directors, and they will tell you that they'd love to play a Bond baddie. I can go anywhere in the world and I am known, it put me on the international map."
And when he reflects back on the time he spent filming in Mexico and Florida, Davi has too many crazy moments to pick a favorite.
"Hanging with Timothy Dalton, Talisa Soto, Benicio del Toro – and of course the Iguana. We had a great time filming as the crew was such a close group of people, and all the artisans in Mexico," he mused. "I remember all the practical jokes I pulled on Don Stroud and Anthony Starke… plus the English crew teaching me Conkers! Let's see if anyone knows what Conkers is?"
(For the record, it's a British children's game played using conkers, otherwise known as seeds from horse-chestnut trees. It involves two players, each with a "conker" threaded onto a piece of string. Apparently, each player takes turns striking the other's conkers until one breaks.)
"Licence to Kill" was the 16th film in the series and the first one not to use the title of an Ian Fleming novel, but Davi says Fleming deserves all the credi for the legend that Bond has become.
"Ian created a character that is mythical and has become part of the pop culture iconic consciousness. I said in interviews at the time, that he is Shakespearean! 'License to Kill' dealt with a drug lord, and the real threat that is posed by such power," he continued. "I remember (co-drector) Michael Wilson researching this world diligently and this subject is as timely today as it was when the film was made. It is this approach to films that helps make them continually relevant."
Davi also has some ideas of who should play the villain in any forthcoming Bond productions.
"George Clooney," he mused. "Or Mickey Rourke."
(We like the latter.)
Danielle Jones-Wesley contributed to this report.