Body of Former 'Bachelorette' Contestant Found Off California Highway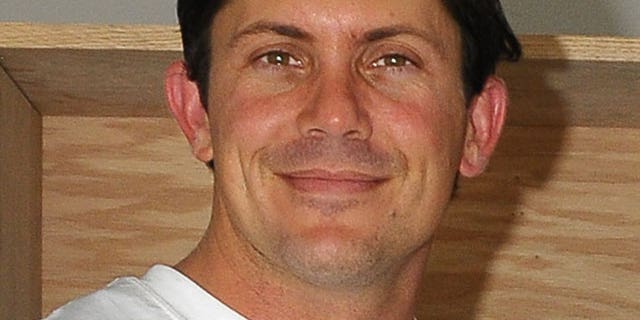 A former "Bachelorette" contestant was found dead Wednesday off a scenic Southern California Highway, his father confirmed to the Associated Press Thursday.
The body of Julien Hug, 35, was found off Highway 74 near Pinyon Pines at around 11 a.m. local time. Investigators have yet to confirm the cause of death or whether foul play is suspected. He was reported missing several days before his body was found.
Riverside County Sheriff's Deputy Melissa Nieburger told SignOnSanDiego.com that Hug's body was found in a remote area that "you would need to hike to." She would not confirm whether the death was accidental or suspicious.
A publicist for the family, Audrey Doherty, said his family lost contact with him when his cell phone died two days ago.
"They're just heartbroken about it, but they're hoping to mourn privately," Doherty said. "It's pretty devastating."
According to local reports, Hug was en route to Palm Desert, where his parents Bertrand and Denise Hug had recently purchased the restaurant Augusta Modern, which he planned to manage.
Hug appeared on Season Five of "The Bachelorette" with Jillian Harris in 2009.
A rep for Warner Brothers Television was not immediately available for comment.
"Please say a prayer for the loss of a friend this morning," Harris wrote on Twitter Thursday in response to the tragic news.
"Life is fragile, don't forget to love the ones you love," she added.
The Associated Press and NewsCore contributed to this report.