Bobby Brown breaks down over daughter's death during TV interview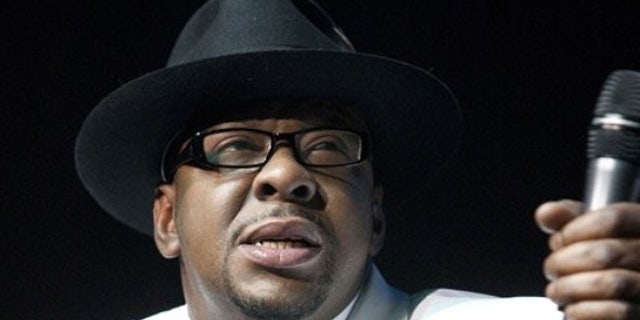 NEWYou can now listen to Fox News articles!
Bobby Brown breaks down about daughter Bobbi Kristina Brown's death in a new sit-down interview with ABC's Robin Roberts.
"The hardest thing I've had to do in my life is tell my daughter to let go," the singer, 47, says in a preview for the "20/20″ special, airing June 7 at 10 p.m." He chokes back a sob, adding, "My baby is gone … I thank God I'm still here."
Brown also speaks about the tragic connection between the drug-related deaths of Bobbi Kristina and his ex-wife Whitney Houston. "The same thing that happened to my daughter is what happened to Whitney," he said, as both mother and daughter were found in bathtubs after ingesting drugs.
He also opened up about the first time he says he witnessed Houston using drugs, as well as about their finances, muttering, "I came into the marriage with money. I left the marriage with nothing."
Bobbi Kristina died in July 2015 at the age of 22.
This article originally appeared in the New York Post's Page Six.