Blake Lively, Anna Kendrick troll Ryan Reynolds with faux affair: 'Would it really count as cheating?'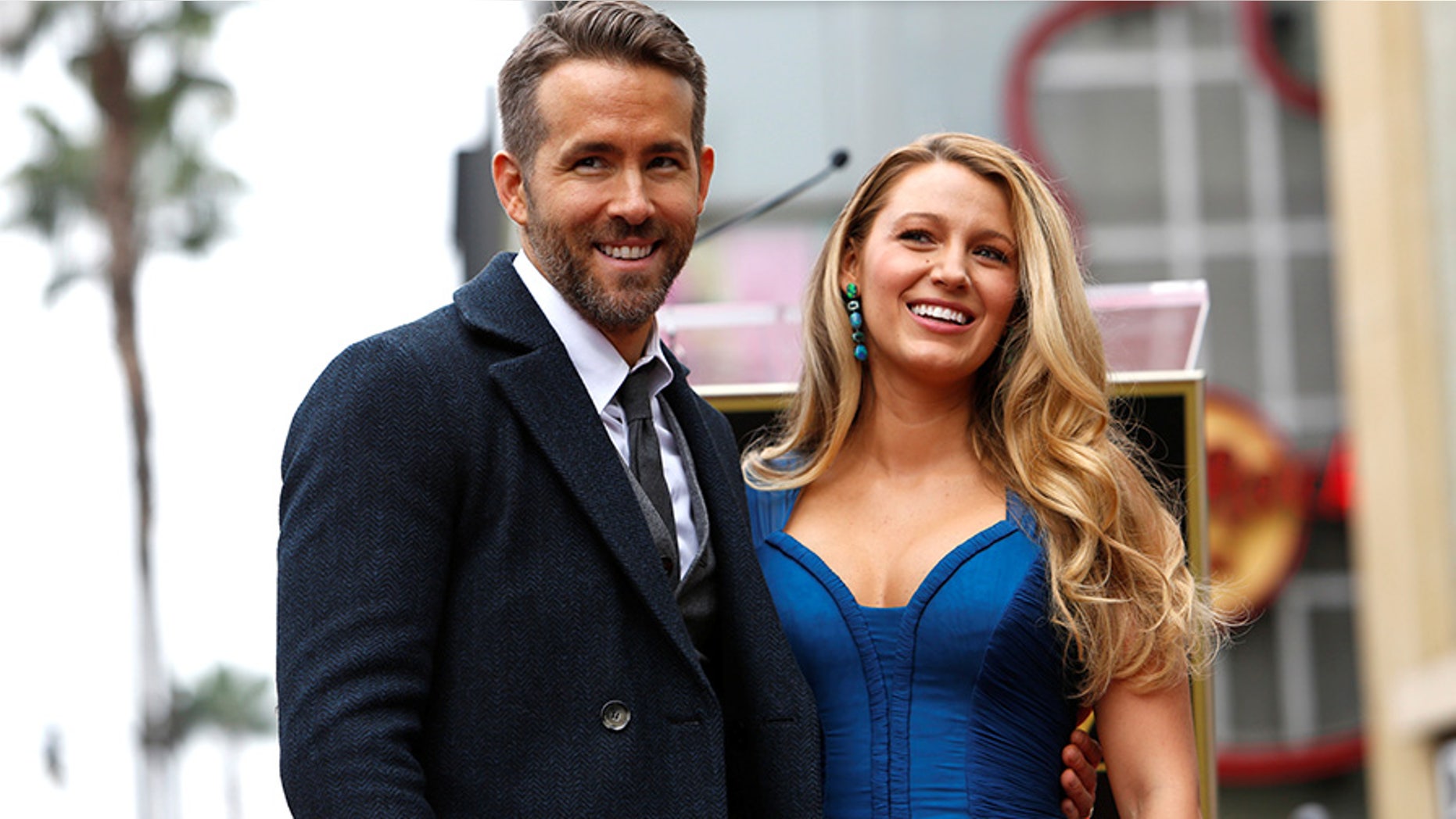 The queen of trolling is back.
Blake Lively, 30, shared an Instagram photo Wednesday of two posters from her upcoming film "A Simple Favor." The movie posters showed Lively and Kendrick facing each other — each with a martini in hand.
"@annakendrick47 is the hotter, female(r) version of my husband... so, would it reaaaally count as cheating?? 🔪👗🍸🎀🖤," Lively joked in the caption.
Kendrick was quick to weigh in on the situation.
"So glad we're finally taking this public," Kendrick, 32, commented on the post. "I let Ryan have Deadpool, he can give me this."
SELENA GOMEZ STRIPS DOWN IN A BATHTUB FOR EERIE HORROR SHOOT 
The bit got approval from Reynolds.
"The most ambitious crossover event in history," Reynolds, 41, joked. "I'll miss you both. Tell my story."
Lively's post received nearly 850,000 likes and thousands of comments, including humorous responses from fans.
"THIS THO!! Loving this!!! @blakelively @annakendrick47@vancityreynolds," one Instagram user wrote.
RYAN REYNOLDS FIRES BACK AT REPORTS HIS MARRIAGE TO BLAKE LIVELY IS IN TROUBLE
Another wrote, "I never wanted to be famous before, however, I'm rethinking this just to be friends with the 3 of you. @vancityreynolds my 12 year old son idolizes you!"
"I live to watch Ryan and Blake troll each other," one person added. "😂 throwing Anna in is a bonus!"
Reynolds and Lively got married in September 2012 and welcomed daughters James and Inez in 2014 and 2016, respectively.