Bindi Irwin posts tribute honoring her father Steve on 12th anniversary of his death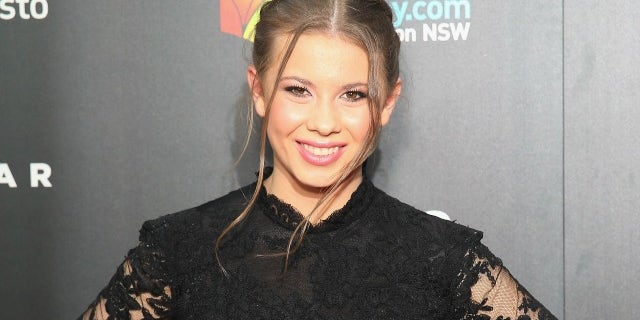 Bindi Irwin is honoring her dad Steve Irwin on the 12th anniversary of his death.
On Monday, the 20-year-old paid tribute to her late father in a touching post on Instagram.
"Together Forever ❤️," Bindi captioned a photo, which featured Irwin holding his daughter in his lap as he sat alongside his wife Terri and their son, Robert.
On Sept. 4, 2006, Irwin, more commonly known as the 'Crocodile Hunter,' was killed by a stingray while filming off the Great Barrier Reef. He was 44.
Earlier this year, Terri opened up about her husband's death.
"No matter the circumstances are that you lose someone, nobody's truly prepared," she told People Magazine in January.
"Steve's accident was so unexpected, it was extremely challenging."