Billy Joel fans shocked by Bruce Springsteen's appearance at singer's 100th show at Madison Square Garden
NEW YORK – Bruce Springsteen shocked concertgoers Wednesday night after making a surprise appearance during his pal Billy Joel's 100th show at New York City's Madison Square Garden.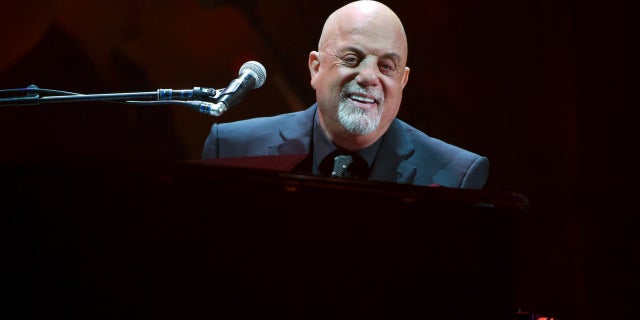 Joel celebrated his milestone by introducing Springsteen in the middle of the show, Fox News reports. The crowd enjoyed Joel's tunes by singing along and raising lighters in the air. However, the crowd jumped to their feet as soon as the "Uptown Girl" singer informed the audience that he had a special guest.
Some concertgoers in the crowd immediately started yelling "Bruce!" as Joel introduced the "Born in the U.S.A." singer onstage. Joel told the crowd he and Springsteen "go back a long way" and were both dumped by the same record label.
"Congratulations Billy on your 100th show," Springsteen yelled to Joel.
KYLIE JENNER FLAUNTS POST-BABY BODY IN NEW PHOTO WITH BABY STORMI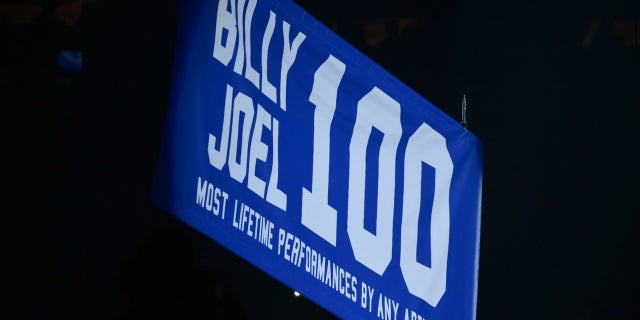 The two sang Springsteen's "Tenth Avenue Freeze-Out" and "Born to Run." Springsteen, 68, jumped on Joel's spinning piano as the two took turns singing the iconic tunes.
After rocking out to "Born to Run," Springsteen kissed Joel's head and congratulated the 69-year-old on his achievement.
Joel played all his greatest hits to a packed crowd at the venue. During the performance, a banner celebrating his 100th performance was raised to the ceiling of Madison Square Garden. Joel brought out his wife, Alexis Roderick and their 2-year-old daughter Della Rose Joel.
PAULA FARIS LEAVING 'THE VIEW' AND 'GOOD MORNING AMERICA' TO FOCUS ON NEW PROJECT
During the two-hour-plus show, Joel put on sunglasses before singing "New York State of Mind" and took out the harmonica to go along with his hit "Piano Man." Joel closed out the show with "Piano Man" before coming back with an encore that included "Uptown Girl," "We Didn't Start the Fire" and "You May Be Right."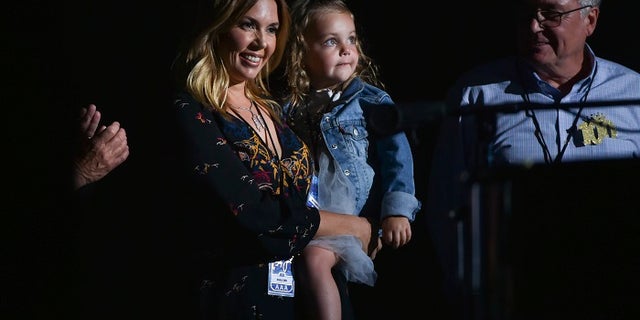 Earlier on Wednesday, New York Governor Andrew Cuomo proclaimed July 18, 2018, as "Billy Joel Day." Joel, who was born in the Bronx, first performed at Madison Square Garden on Dec. 14, 1978. His piano is on display in front of the venue.
The Associated Press contributed to this report.