Bill Cosby cancels Boston stand-up shows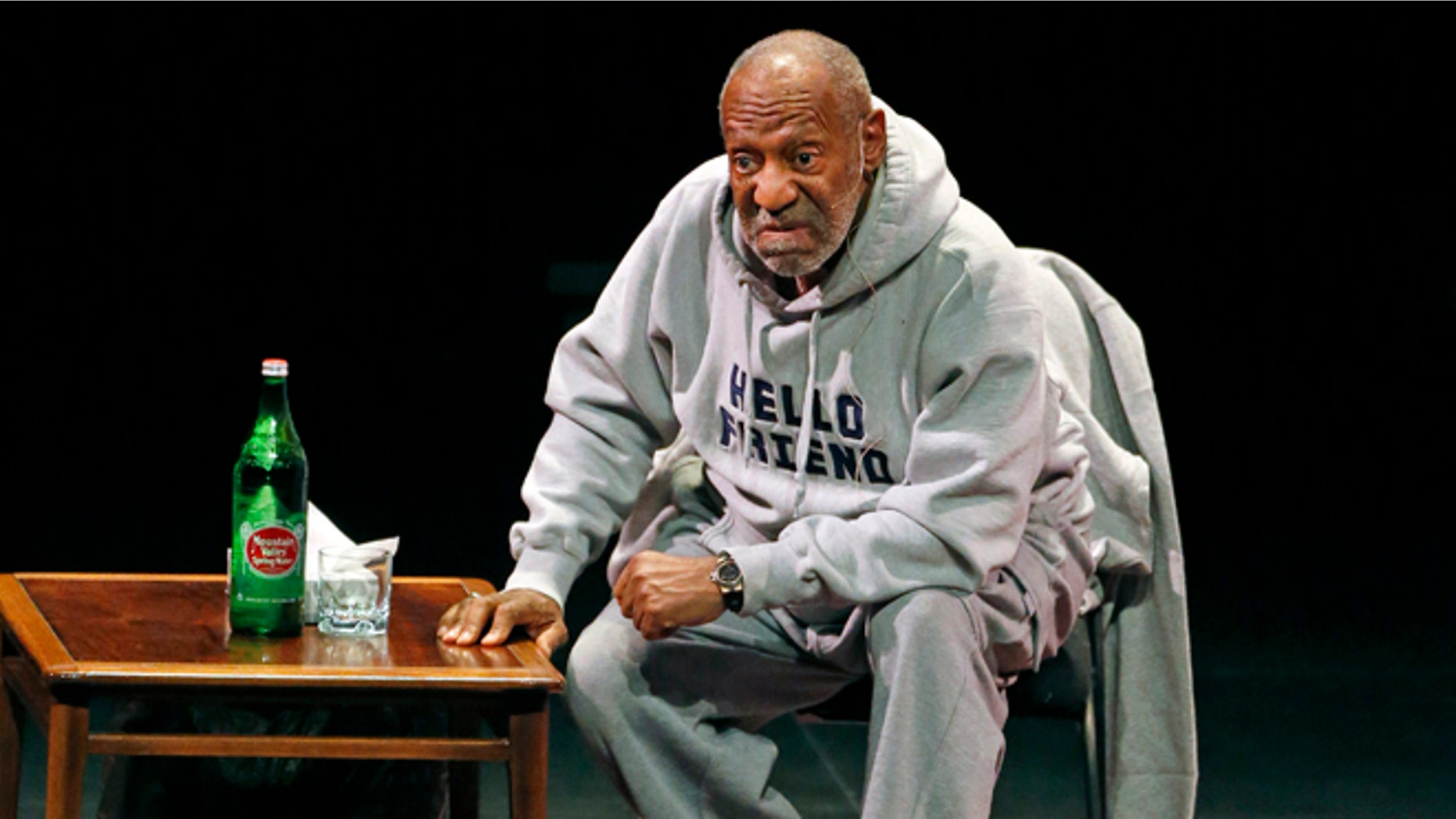 Bill Cosby has cancelled his Sunday stand-up comedy performances in Boston.
The Wilbur Theater posted an announcement on its website Sunday morning. The theater said tickets will be refunded where patrons purchased them.
The theater apologized for the abrupt change but did not say why the shows were cancelled. Protesters had been expected to rally outside the theater in opposition to Cosby's show. They say they still intend to hold a 2 p.m. news conference at the Hyatt Regency Boston Hotel
The 77-year-old entertainer faces sexual assault accusations from at least 15 women, with some of the claims dating back decades. He denies the allegations and has never been charged with a crime. Some of the embattled comedian's performances elsewhere have drawn heckling and protests, and some have been canceled.