'Big Bang Theory' star Mayim Bialik shares embarrassing photo of recent wardrobe malfunction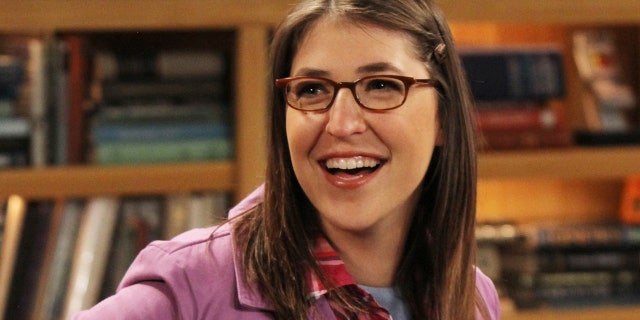 "The Big Bang Theory" actress Mayim Bialik had a bit of bad luck over the weekend when a wardrobe malfunction reared its ugly head in the middle of a social event.
The star took to Instagram on Saturday to share the funny moment with her followers. The photo shows her sitting in a clear chair wearing a pink and blue dress with the zipper all the way down, exposing her bare back.
"10 min into a friend's birthday party my zipper broke. #humble #oyveryizmir," she captioned the photo.
While the moment would have been too embarrassing for most celebrities to share, Bialik is no stranger to sharing her excentricities with her fans, either by way of social media or her blog, Grok Nation.
In fact, she teased co-star Wil Wheaton later in the week by posting a makeup-free selfie sporting her bed head.
"This morning's bed head is for my friend @itswilwheaton," she wrote.
The star recently took to her blog to share her thoughts on the news that "The Big Bang Theory" will only run one more season before saying "goodbye" to fans forever.
"This is hard. I love coming to work and pretending to be Amy. She's a riot. She's me, and I am her. And soon she will not be mine to create," she wrote.