Atlanta rapper Shawty Lo killed in fiery car crash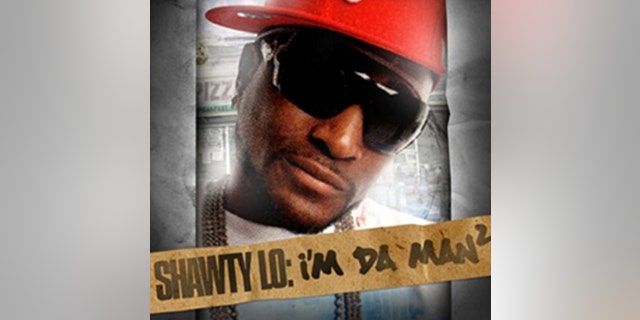 Authorities say the rapper Shawty Lo was killed in a fiery car crash on a freeway near southwest Atlanta.
Fulton County police Cpl. Maureen Smith said the car struck a couple of trees and burst into flames before dawn Wednesday on Interstate 285 near the exit to Cascade Road. No other vehicles were involved.
Smith said the driver was thrown from the car and killed. He was later identified by the Fulton County Medical Examiner's Office as 40-year-old Carlos Walker, who was known by the stage name Shawty Lo.
Smith said two female passengers in the car were taken to Grady Memorial Hospital in Atlanta with injuries that did not appear life-threatening.
In 2008, Shawty Lo was named MySpace Music Rookie of the Year at the BET Hip-Hop Awards.