Aretha Franklin calls off wedding after 'moving too fast'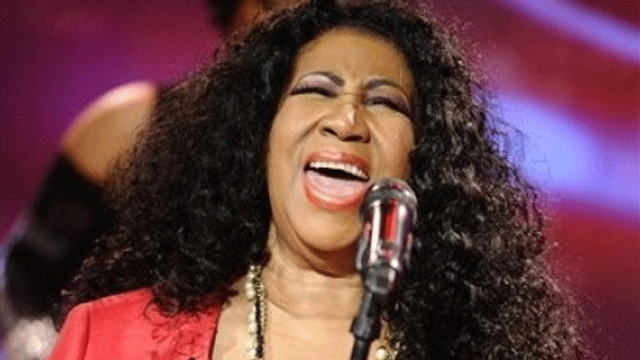 Aretha Franklin won't be getting fitted for a wedding gown after all: She's called off her engagement.
In a statement released Monday, her representative said her wedding to Willie Wilkerson wasn't going to happen.
Franklin said things were moving too fast and "a number of things" had not been thought through.
She says she won't be commenting about it because of "the very personal and sensitive nature of it."
It's not clear if they are still a couple.
Franklin announced shortly after New Year's Day that she was getting married, and said she planned a wedding in either the Hamptons or Miami.