Angelina Jolie Hates Thanksgiving, Refuses to Celebrate, Report Says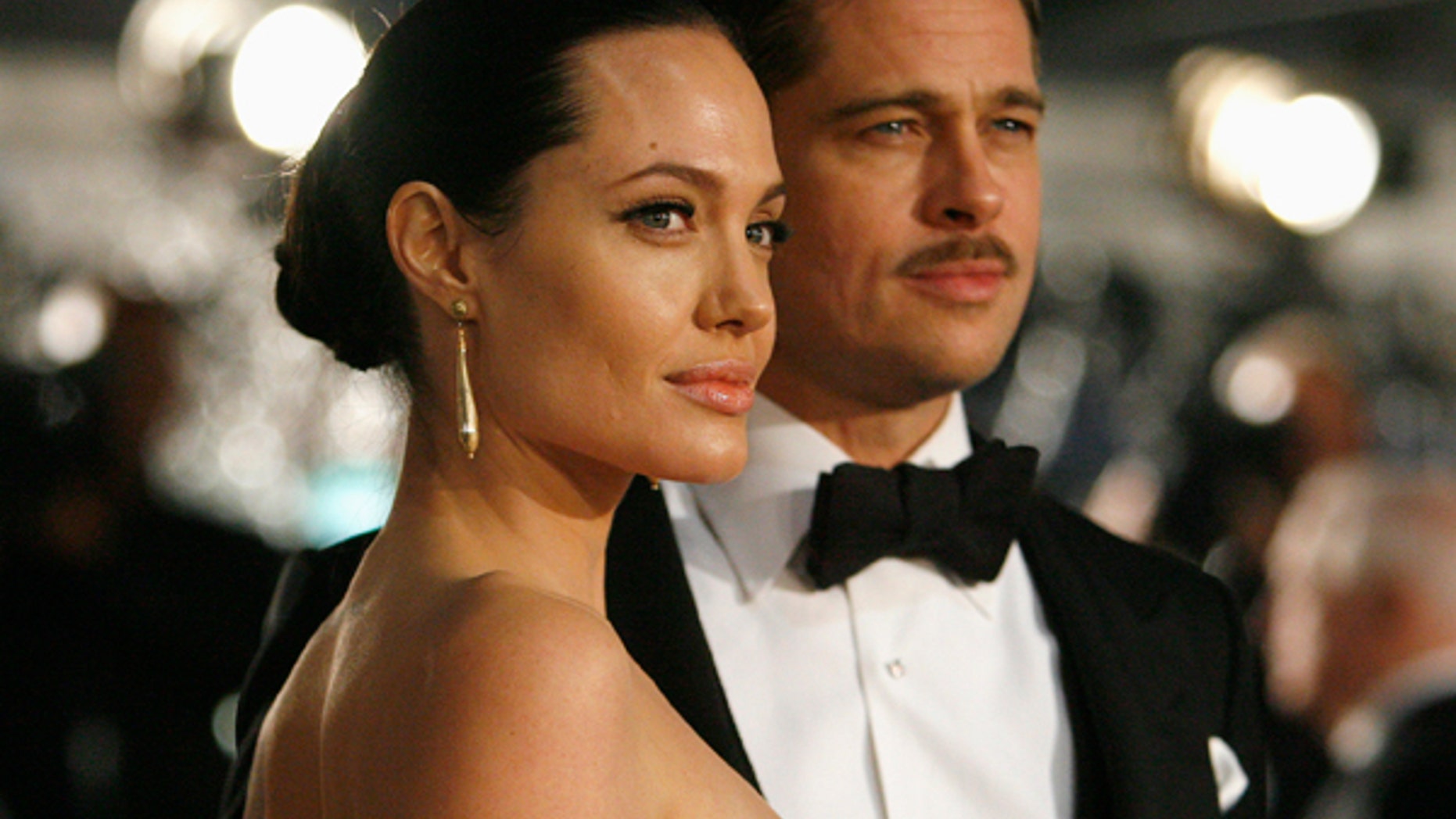 As families across America gather to give thanks this Thursday, one star who is determined to make sure her family doesn't celebrate Thanksgiving is Angelina Jolie, according to a report from PopEater.com.
Friends of the actress tell PopEater's Rob Shuter that Jolie is completely "grossed out" by the centuries-old American holiday.
"Jolie hates this holiday and wants no part in rewriting history like so many other Americans," the friend said. "To celebrate what the white settlers did to the native Indians, the domination of one culture over another, just isn't her style. She definitely doesn't want to teach her multi-cultural family how to celebrate a story of murder."
Jolie, who has made a name for herself through charitable work in poverty-stricken countries, has six children, three of whom were from international adoptions.
POP TARTS: Brad Pitt, Angelina Jolie Donate $150,000 to Promote U.S. Adoption
"Angelina gets so grossed out by Thanksgiving that she has made sure her family will not be in America this year on Thursday," an insider tells Shuter.
And while Brad and the kids may have been looking forward to gobbling up some turkey and stuffing, Angie just won't have it.
"If Brad wants turkey, he will have to cook it himself," a family friend said. "For Angie, it will be another day when America tries to rewrite history."