American Idol: Devin Velez Saved, Curtis Finch Eliminated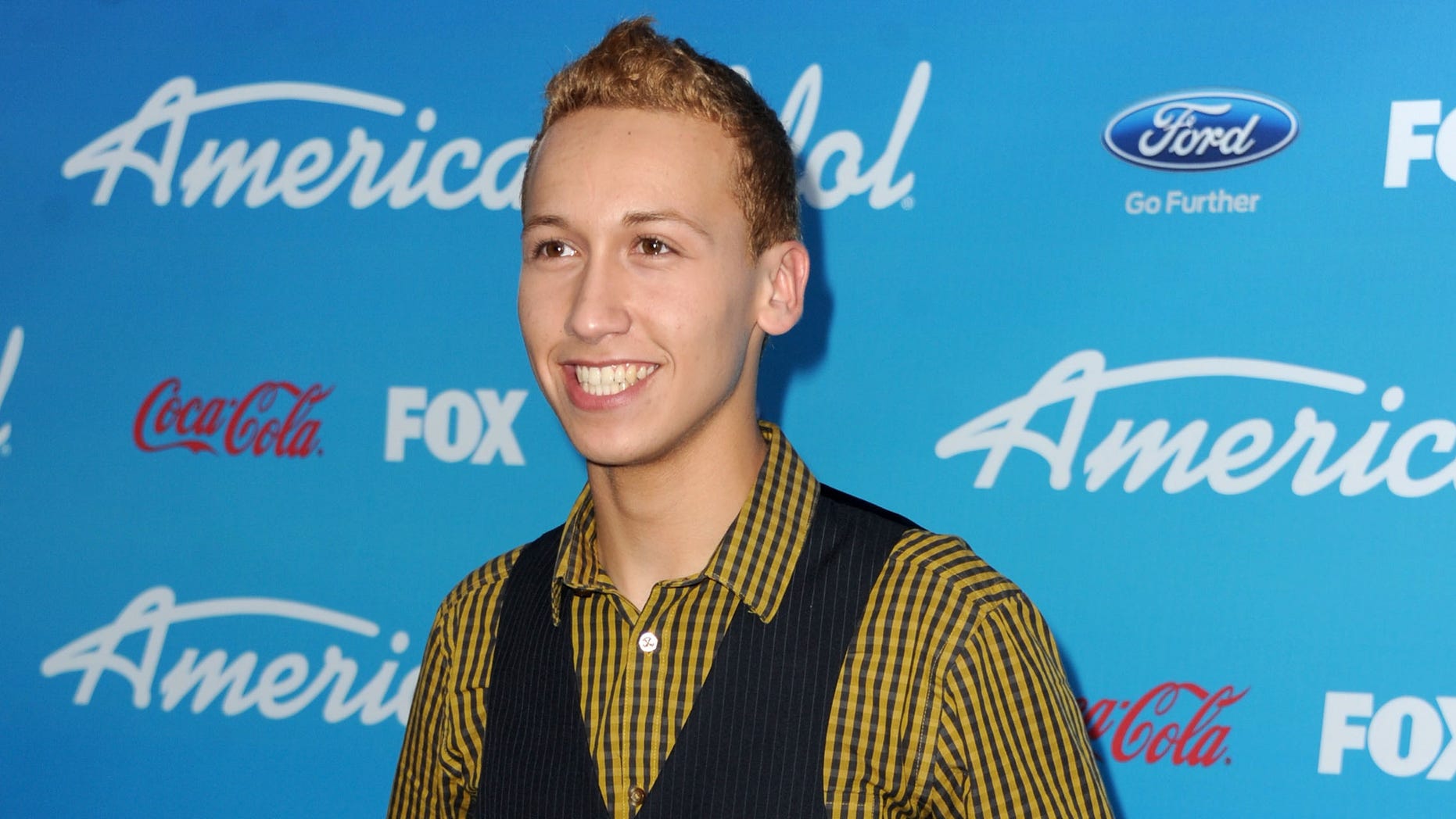 It was a nerve-wrecking episode of "American Idol" Thursday night as Devin Velez and Curtis Finch saw themselves in the bottom two.
Both Velez and Finch have been called two of the best singers in the competition by the judges, but it seemed like America did not think they should stick around.
Country music star Keith Urban said it's not that Velez and Finch were not talented enough, but the "Idol" hopefuls were not paying attention to what they were singing.
"These are both great singers. I think Devin in particular, you guys just have to get the right songs," he told the contenders. "It will be a game changer."
Pop princess Nicki Minaj said although she loved Velez, she would "go home" if Finch was booted.
"I definitely don't think Curtis should be in the bottom two," an angry Miniaj said. "I think Curtis, if you look at everyone of his performances, I mean come on America! Are you kidding me?"
Both Velez and Finch received the lowest amount of votes from America, while the top three contenders were Angie Miller, Kree Harrison and Candice Glover. Lazaro Arbos also came up safe, coming in fourth place.
Velez ended up safe this time around, but Finch was sent home – prompting Minaj to storm off the set.
When the "Super Bass" singer returned to her seat, she was irritated that the judges had such little time to decide who should be saved.
"I think we really need an extra minute to discuss it," Minaj argued, to no avail.