Aerosmith Guitarist Joe Perry Injured After Motorcycle Struck By Senior Citizen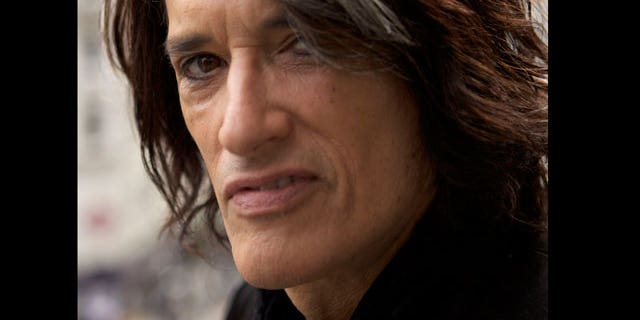 Joe Perry, guitarist for the American rock band Aerosmith, was recovering Friday after his Italian racing motorcycle was hit by a 62-year-old grandmother as he drove through Middleborough, Mass., The Boston Herald reported.
Perry, 59, suffered a back injury and some minor scrapes after being rear ended late Thursday by Linda O'Brien, who did not initially recognize the famous guitarist.
"Of all the people to hit, it had to be a rock star," O'Brien later said.
While sources for Perry did not say why he was in Middleborough, 43 miles south of Boston, Aerosmith are due to play a sold-out concert in Fenway Park on August 14.
The band starts a 19-date American tour on July 23 in Oakland, Calif.
Aerosmith's manager, Trudy Green, told The Herald that the band's summer touring schedule would not be impacted by Perry's injuries.