AC/DC co-founder Malcolm Young dead at 64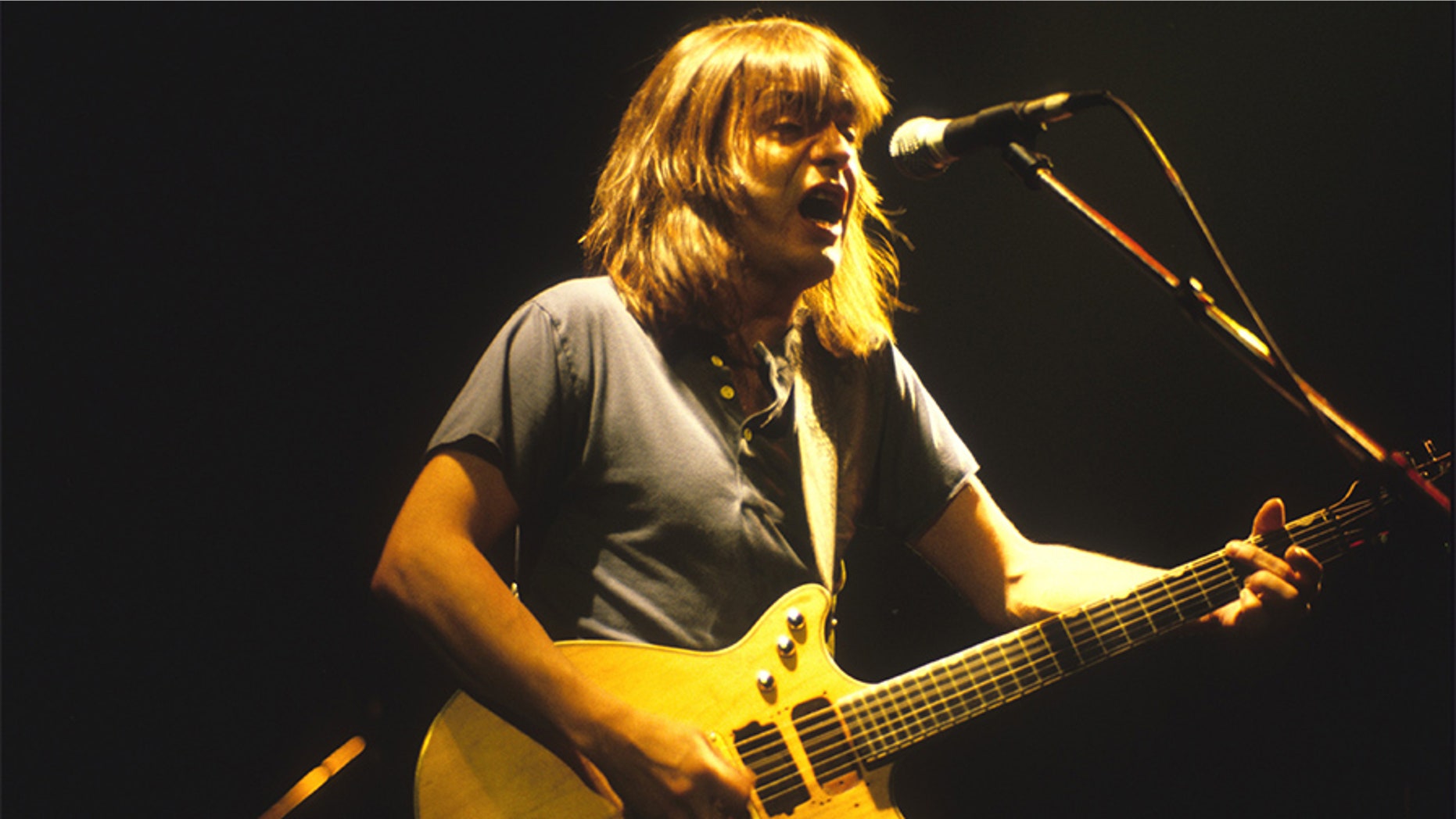 Malcolm Young, the rhythm guitar player and founding member of heavy metal legends AC/DC, has died, the group announced Saturday. He was 64.
Known for the powerhouse riffs and rhythm guitar that propelled the group from Sydney, Australia, to superstardom, Young had been suffering from dementia for the past three years, the Australian Associated Press reported.
He died peacefully on Saturday with his family by his bedside, the news agency reported.
Young started the band with his brother Angus Young in 1973.
"As a guitarist, songwriter and visionary he was a perfectionist and a unique man," Angus Young said on the AC/DC website. "He always stuck to his guns and did and said exactly what he wanted. He took great pride in all that he endeavored. His loyalty to the fans was unsurpassed.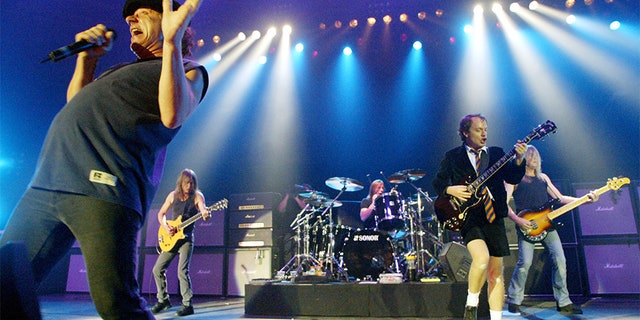 "As his brother it is hard to express in words what he has meant to me during my life, the bond we had was unique and very special.
"He leaves behind an enormous legacy that will live on forever. Malcolm, job well done."
Other musicians have taken to social media to honor the rock star's legacy.
Ozzy Osbourne wrote on Twitter, "So sad to learn of the passing of yet another friend, Malcolm Young. He will be sadly missed. God Bless."
"A very sad loss for rock," Nikki Sixx wrote. "Rest in Peace Malcolm Young and Thank You."
Eddie Van Halen said it was "a sad day in rock and roll."
"Young was my friend and the heart and soul of AC/DC," he said on Twitter. "He will be missed and my deepest condolences to his family, bandmates and friends."
Joe Elliot of Def Leppard said on band's Twitter page, "I'm sad to hear of the passing of Malcolm Young."
"He was an incrdible guitar player & the glue for that band onstage & off," he wrote.
The Young brothers lost their older brother George Young, the Easybeats guitarist and AC/DC's longtime producer, in October at the age of 70, Rolling Stone reported.
Malcolm was replaced by nephew Stevie for the band's last tour promoting the 2014 album Rock Or Bust.
"Renowned for his musical prowess, Malcolm was a songwriter, guitarist, performer, producer and visionary who inspired many," AC/DC said in a statement.
"From the outset, he knew what he wanted to achieve and, along with his younger brother, took to the world stage giving their all at every show. Nothing less would do for their fans."
He is survived by his wife O'Linda and two children.