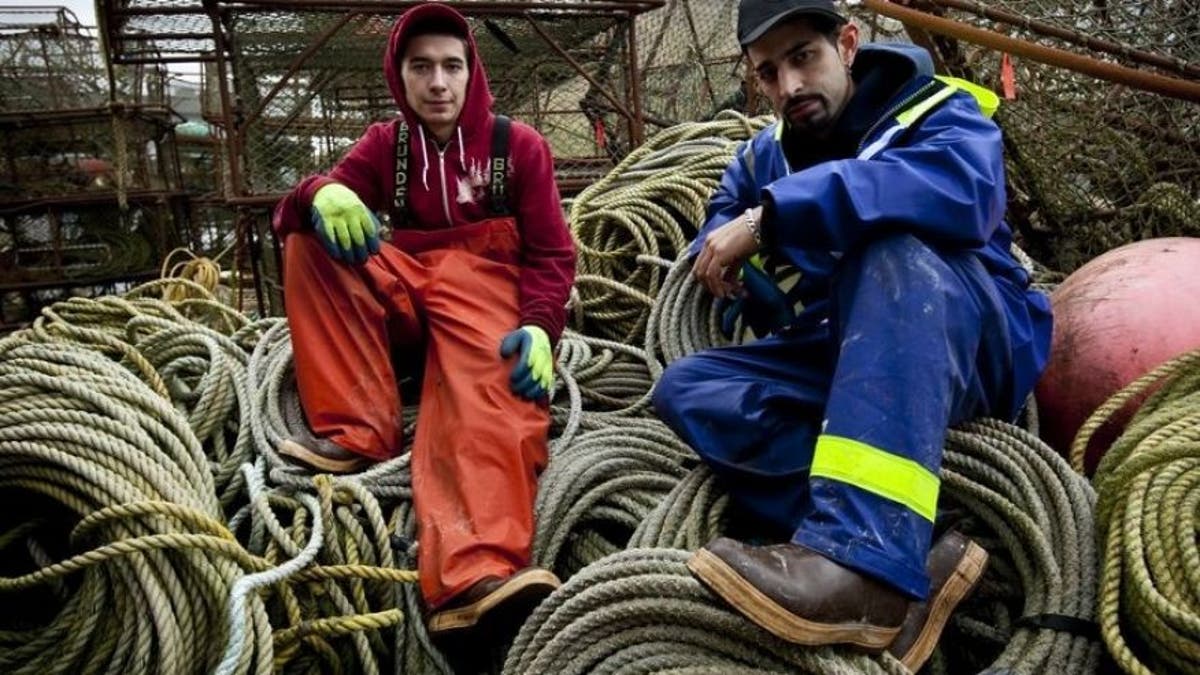 Authorities in Washington state said Tuesday that two people accused of beating one of the stars of the TV series "Deadliest Catch" over the weekend were arrested.
The Spokesman-Review reported that Amanda Ritter, 30, and Jorel Fultz, 29, were arrested and booked into the Spokane County Jail on suspicion of robbing Jake Harris.
Everett police said they received a report of a male victim of assault Saturday after Harris had been found on the side of the road in Everett. Police spokesperson Aaron Snell said personal items were taken from Harris.
The TV personality reportedly told police that he and three others were in a car coming back from a casino when a man sitting behind him began to attack him.
His brother Josh Harris said that Jake was severely beaten and suffered a cracked skull.
"He's pretty messed up," Josh Harris said in an additional video posted to Facebook on Monday. "Hopefully, one day, we'll get him back fishing again."
Josh Harris took to Facebook early Wednesday morning to thank fans for their support.
"Thank you to (sic) all the awesome messages and all the help from the fans and the police department for doing such a great job. [Our] family thanks everyone from the bottom of our hearts," he wrote after the two suspects were arrested.
Jake Harris and his family were featured on the Discovery Channel show about fisherman in Alaska for many years.
A Discovery representative told FOX411, "We wish him the best with his recovery."
In 2010, Jake and Josh Harris' father, Phil Harris, died after suffering a stroke. An episode of "Deadliest Catch" captured Phil Harris' last moments. The brothers released a book about their father in 2013.
Fox News' Blanche Johnson and The Associated Press contributed to this report.