Zimmerman Site Raises $200K, Says Lawyer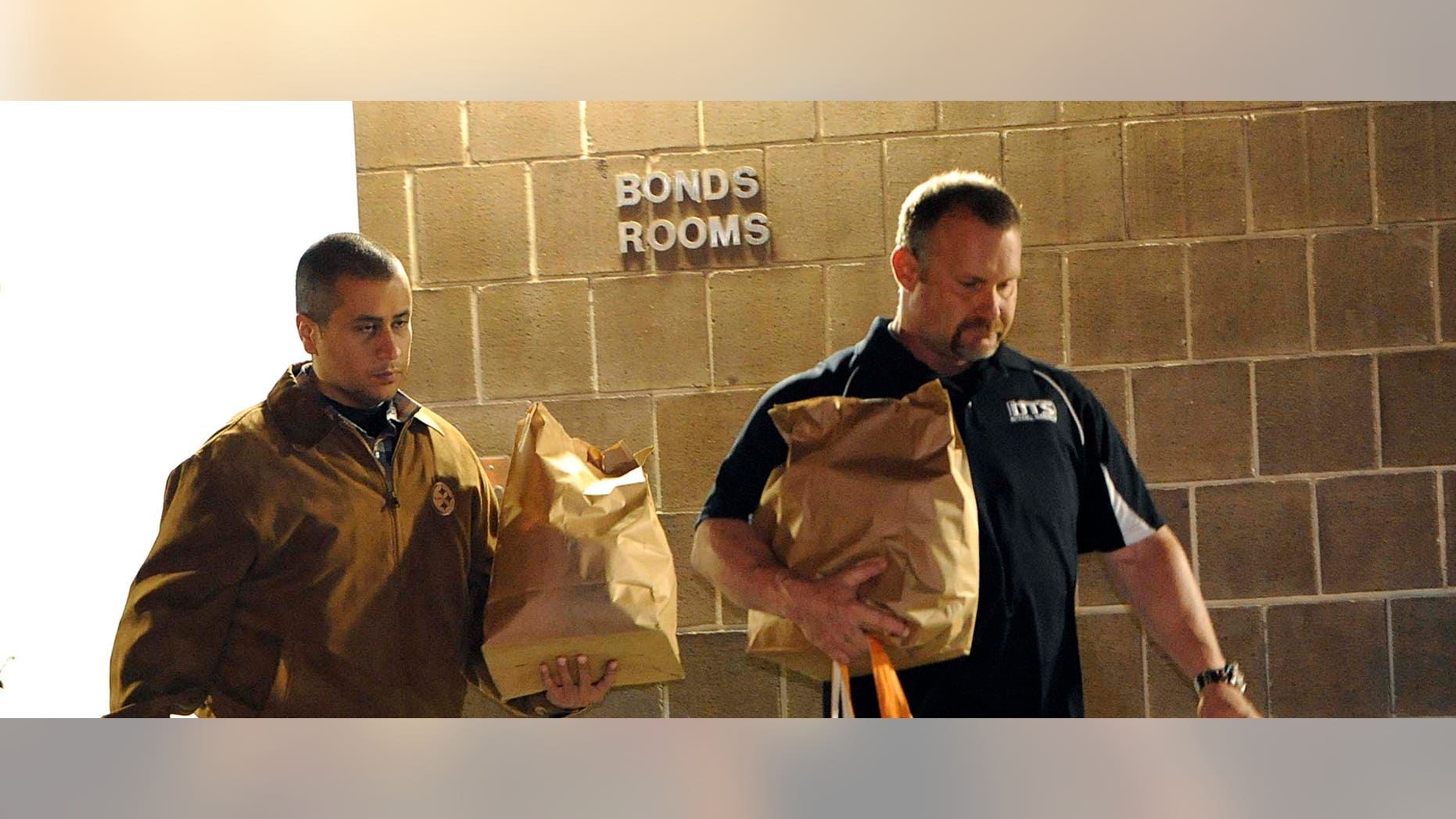 New details have emerged in the George Zimmerman case regarding his bail and the controversial website he used to raise legal funds.
On Thursday, George Zimmerman's attorney said his client's bail might have been set higher if a judge had known about the $200,000 raised by the website that only came to light this week.
Mark O'Mara said on CNN's Anderson Cooper 360 that he only learned about the money Wednesday and will inform a judge at a hearing Friday.
Zimmerman, who has been charged with second-degree murder in the Feb. 26 shooting of 17-year-old Trayvon Martin, was released from jail this week after paying 10 percent of $150,000 bail.
O'Mara told CNN the money was raised by a website that Zimmerman set up for his legal defense.
Friday's hearing was initially scheduled to deal with several media organizations, including The Associated Press, asking the judge to unseal documents from Zimmerman's court file.
As of Tuesday, the website www.therealgeorgezimmerman was no longer functioning.
O'Mara has hinted that he will ask Zimmerman to be declared indigent. That would allow taxpayers to pay for his legal bills.
However any income from the website would make that process more difficult.
The website was created almost two weeks ago by Zimmerman's family to thank his supporters and to receive donations from anyone who wanted to help with his legal defense.
The 44-day delay in Zimmerman's arrest spurred protests nationwide and inspired a national debate about racial profiling, equal justice under the law and Florida's self-defense law. Martin was black; Zimmerman's father is white and his mother is from Peru.
Zimmerman has gone into hiding since his release on bail. Under terms of his bond, he has to wear a GPS ankle bracelet that authorities can use to track his location round the clock.
Based on reporting by the Associated Press.
Follow us on twitter.com/foxnewslatino
Like us at facebook.com/foxnewslatino