World Cup finally getting underway with host Brazil facing Croatia in inaugural match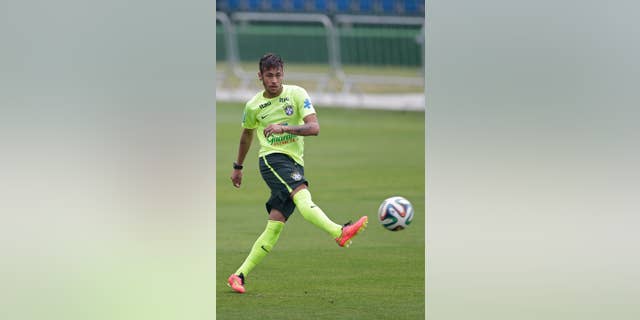 SAO PAULO – It's almost time. The day Brazilians have been anxiously waiting for is finally arriving.
Brazil plays Croatia on Thursday to get the home World Cup underway, beginning its quest for a sixth world title almost seven years after the nation was picked as host.
After so much talk about delays, protests and problems, fans at last are getting a chance to cheer for the national team on home soil in football's showcase tournament.
If Brazil wins the opening game, the fact that the stadium in Sao Paulo isn't even fully finished yet will quickly be forgotten. A loss, quite simply, is unthinkable.
Brazil hasn't hosted the World Cup since 1950, when it endured a heartbreaking loss to Uruguay in the final. This time, everybody knows that only the title will be enough to please the home crowd.