Worker at Japan's Stricken Nuclear Plant Dies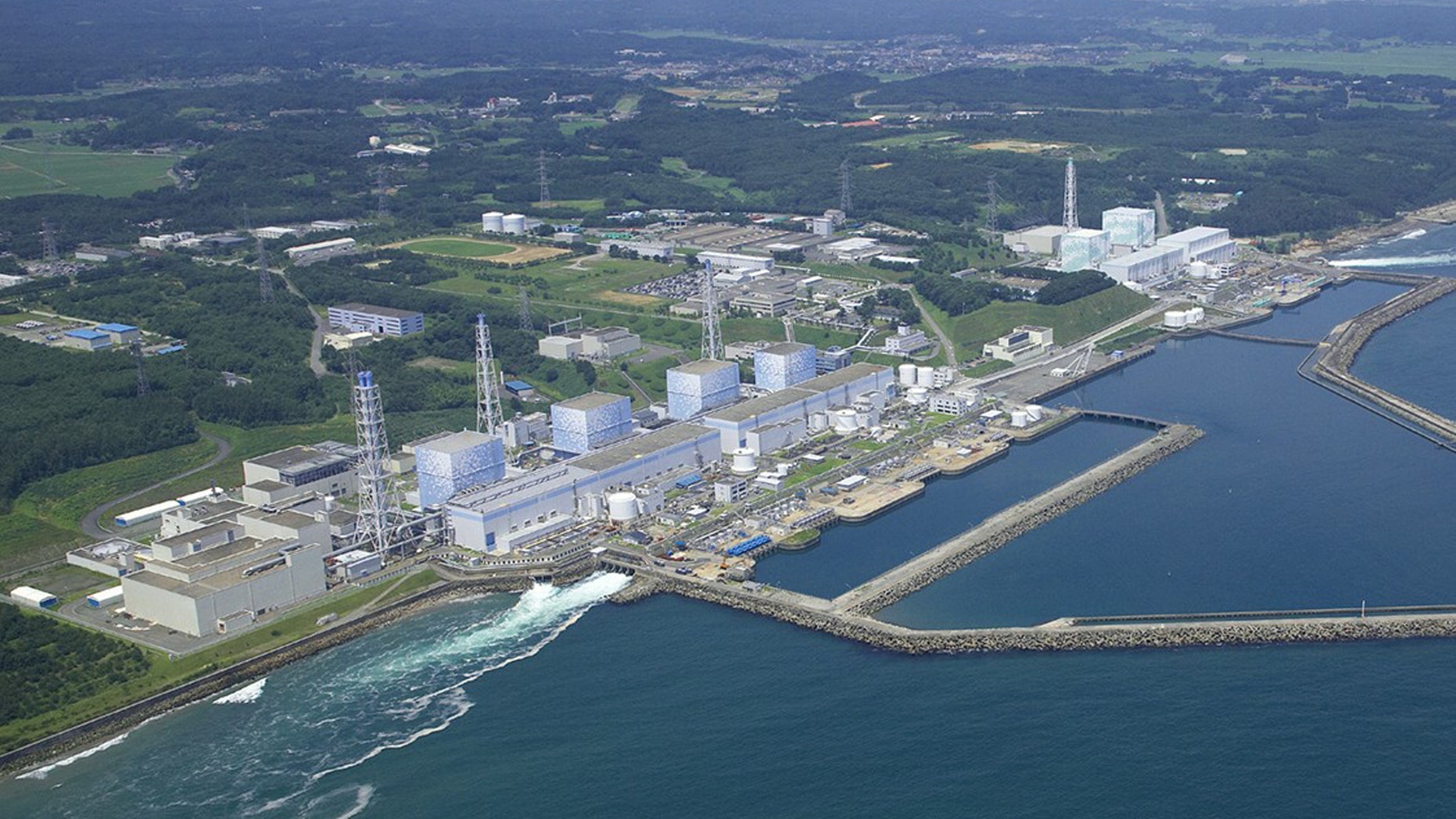 TOKYO -- The operator of Japan's tsunami-wrecked nuclear power plant said a contract worker in his 60s died Saturday after collapsing at the facility's waste disposal building, adding that his body showed no signs of dangerous levels of radioactivity.
He was the first person to die at the Fukushima Dai-ichi nuclear plant since the March 11 quake and tsunami damaged the facility, causing a string of fires, explosions and radiation leaks in the world's worst nuclear accident since Chernobyl in 1986.
The worker, who had only started working at the plant the day before, was carrying equipment when he collapsed. He died later in hospital, said Tokyo Electric Power Co. spokesman Naoyuki Matsumoto.
The company does not know the cause of his death, Matsumoto said. The man was working at the waste disposal building, which stores radioactive-contaminated water that has leaked from the plant's tsunami-crippled reactors.
He had been wearing a radiation protection suit, mask and gloves, and no radioactivity at harmful levels was detected in his body, the spokesman said.
The March 11 disaster is believed to have killed more than 24,500 people. Police said Friday that 15,019 were dead and 9,506 were still listed as missing.
In the early days of the crisis, TEPCO said two workers aged in their early 20s were among the tsunami victims. They had been found at the basement of a turbine building at the Fukushima plant.
Radiation leaks at the Fukushima plant have forced 80,000 people living within a 12-mile radius of the nuclear facility to leave their homes.
The nuclear crisis at Fukushima has prompted the government to evaluate all of Japan's 54 reactors for quake and tsunami vulnerability, leading Prime Minister Naoto Kan to request a temporary shutdown of a nuclear power plant in central Japan.
Chubu Electric said its Hamaoka nuclear plant in Shizuoka was completely shut down Saturday following the premier's request. The Hamaoka facility sits above a major fault line and has long been considered Japan's riskiest nuclear power plant.
The company said operations would be halted until it had built new safety structures, including a giant seawall, to protect the plant from tsunami and quakes -- works that would take a few years.