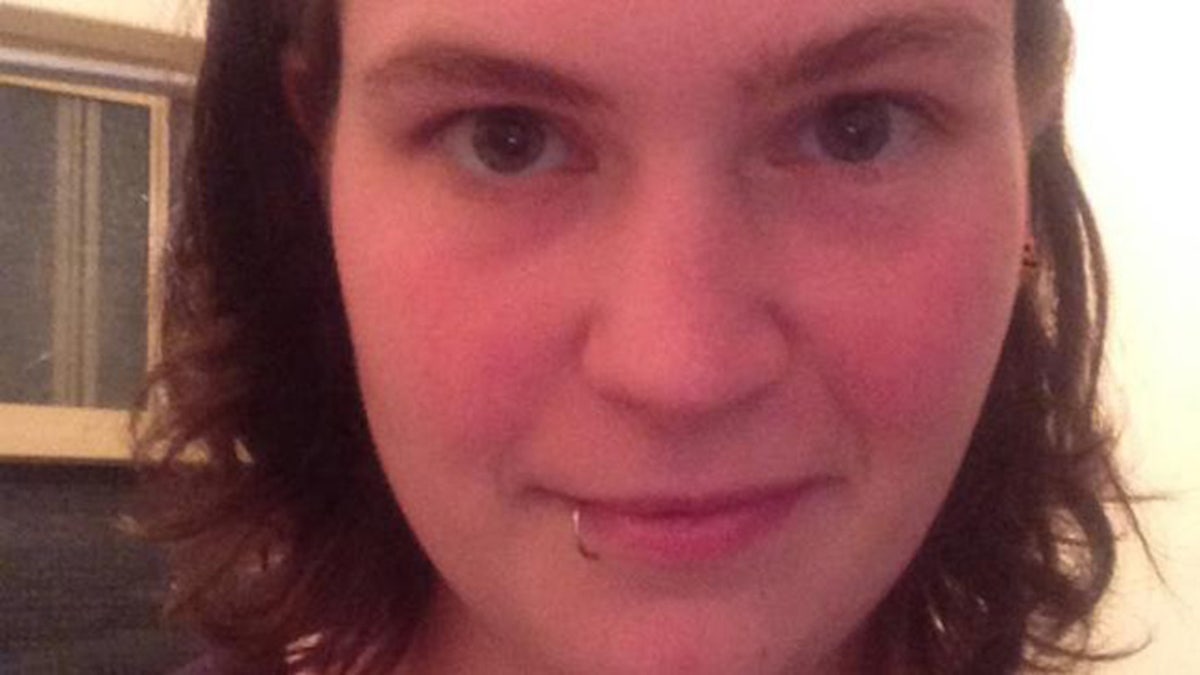 A British woman was "euphoric" to have ticked off an item from her "bucket list" – murder, prosecutors said.
Jemma Lilley was convicted Wednesday of killing autistic 18-year-old Aaron Pajich in Western Australia in June of last year, fulfilling her sick obsession to kill someone before her 25th birthday, the Independent reported.
Pajich was strangled, stabbed to death and then buried in a shallow grave covered with concrete and tiles.
Lilley, 26, who was found guilty along with her 43-year-old pal Trudi Lenon, was so "full of herself and euphoric" afterward, she bragged to a work colleague about the killing, prosecutors said.
The disturbed woman, who moved to Australia from Stamford in Lincolnshire, England, six years ago, also had a fascination with serial killers.
Read more at the NY Post.