Woman Arrested For Hiring Hit Man To Kill Rich Husband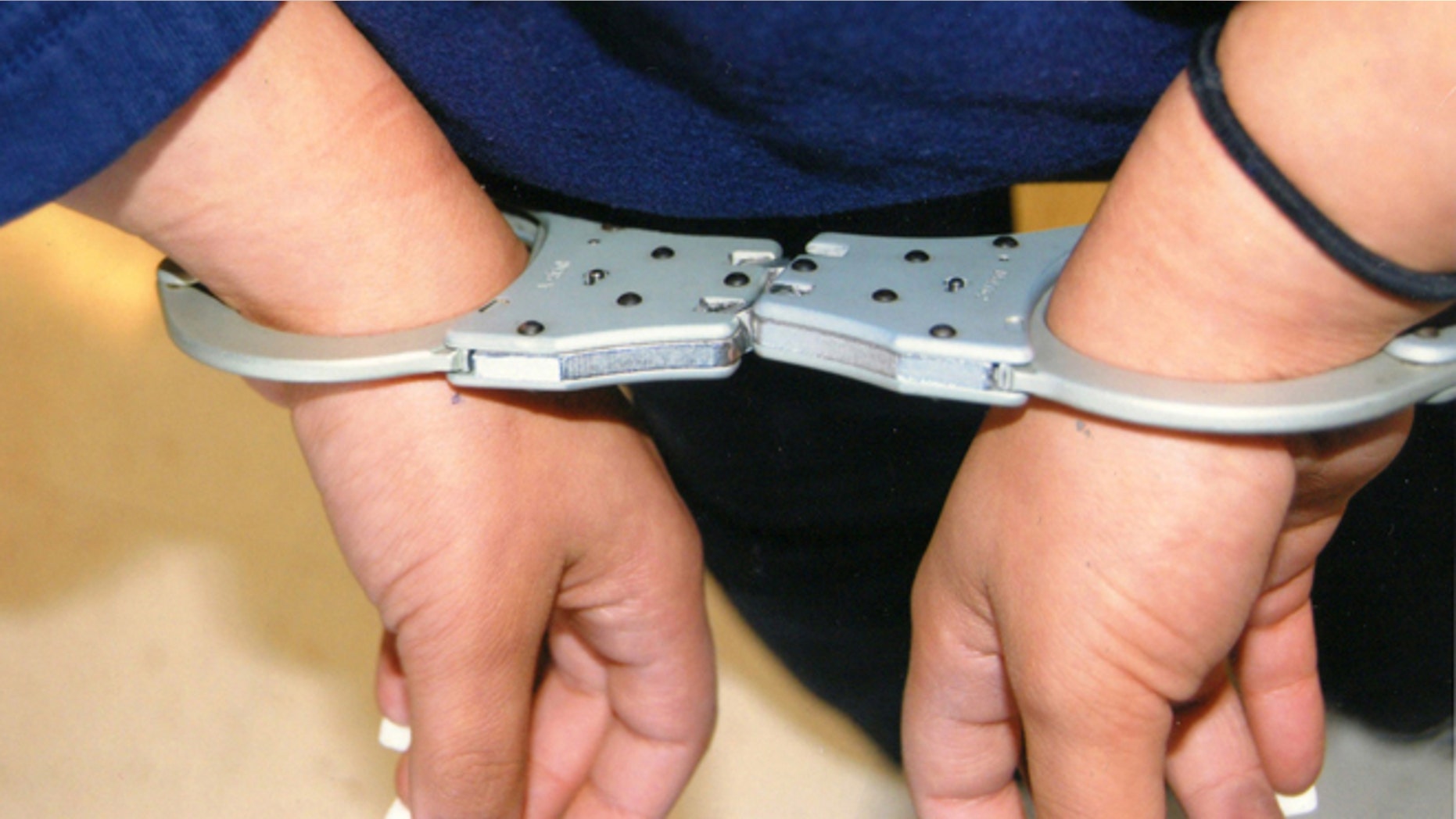 A Puerto Rican woman faces possible life in prison after allegedly hiring a hit man to kill her wealthy Canadian husband eight years ago, Puerto Rican authorities said on Monday.
Aurea Vazquez Rijos was arrested Sunday in Spain by that country's police force after arriving in Madrid on a flight from Italy, where she has been living since 2008. She was charged that year by a U.S. grand jury with hiring a man to kill her husband, Adam Anhang, in the colonial district of Puerto Rico's capital.
U.S. Attorney Rosa Emilia Rodriguez told reporters at a Monday news conference that the suspect is "exposed to life imprisonment on the charges as it is now."
Carlos Cases, FBI special agent in charge in Puerto Rico, said investigators recently received information that Vazquez had bought a plane ticket to Spain using her U.S. passport. The FBI sought the cooperation of Spanish authorities and police arrested Vazquez at the airport in Madrid after her flight touched down.
Vazquez, who had another man's twins in Italy, had apparently been working as a tour guide, according to Cases. She had lived in Florence and more recently Venice. She has denied wrongdoing.
Anhang was beaten and stabbed to death by an attacker in Old San Juan in September 2005 as he walked with Vazquez near a restaurant he had bought for her. A wrongfully convicted Puerto Rican man spent eight months in prison for the Winnipeg native's murder before getting released in June 2008 after another man, Alex Pabon Colon, was indicted for the slaying and pleaded guilty after cooperating with investigators.
According to the 2008 indictment, Vazquez offered Pabon $3 million to kill her 32-year-old husband. The indictment said two other unidentified people were involved in the plot to kill Anhang, who developed beachfront condominiums and hotels in Puerto Rico and also was CEO of an online gambling software company based in Costa Rica.
On Sunday, the suspect's sister and an ex-boyfriend were arrested in Puerto Rico and expectations are they will soon be charged as co-conspirators in the September 2005 slaying.
After Anhang's murder, Vazquez refused to cooperate with investigators and filed a civil suit against her late husband's family, seeking $1 million in damages and millions more from his estate. A judge in Puerto Rico dismissed her suit.
U.S. officials in Puerto Rico say the extradition process could take nine months.
Based on reporting by the Associated Press.
Follow us on twitter.com/foxnewslatino
Like us at facebook.com/foxnewslatino