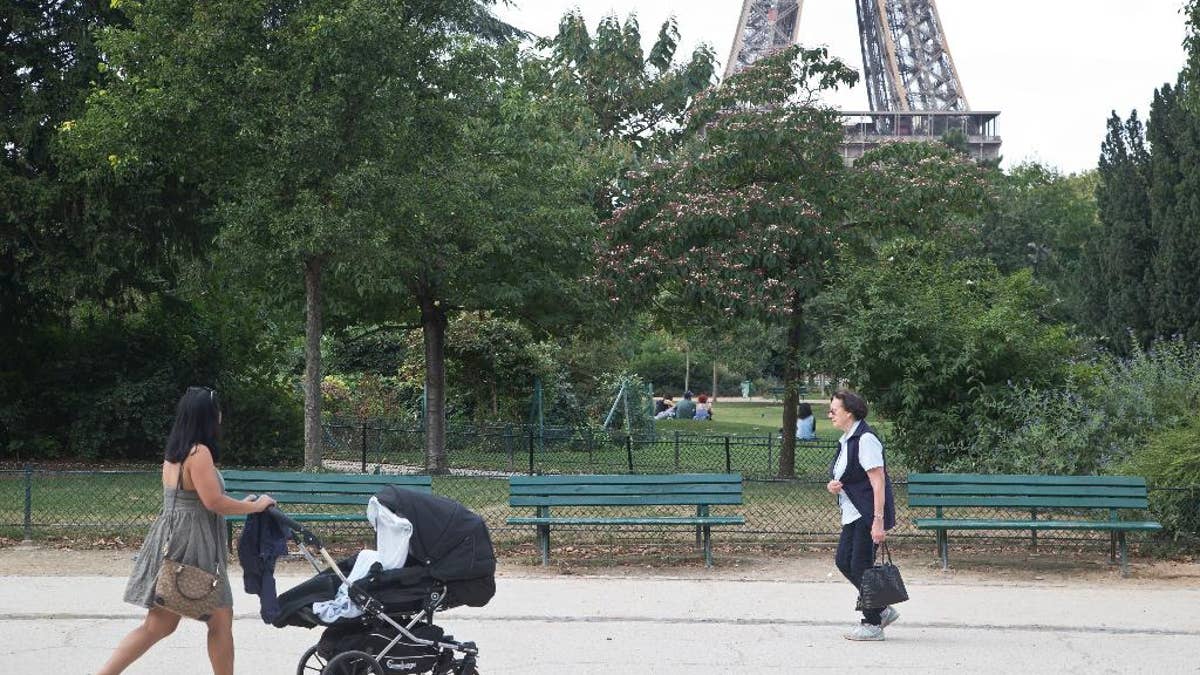 PARIS – French officials say three men have been charged and jailed after a woman was allegedly lured on Facebook by one of them and then gang-raped near the Eiffel Tower.
A police official said Friday that three Algerian men were arrested earlier this week in a Paris hotel under suspicion of taking part in the rape of the French woman in the Champ-de-Mars garden, close to the famous tower.
The official says one of the men is suspected of chatting with the woman on Facebook before the alleged rape and then arranging a date with her in Paris.
The official spoke on condition of anonymity because of the ongoing investigation.
The Paris prosecutor's office confirmed that three men have been given preliminary charges in the case and jailed. It wouldn't elaborate.