Woman, 20, critically injured by blaze in 'glamping pod' during luxury camping trip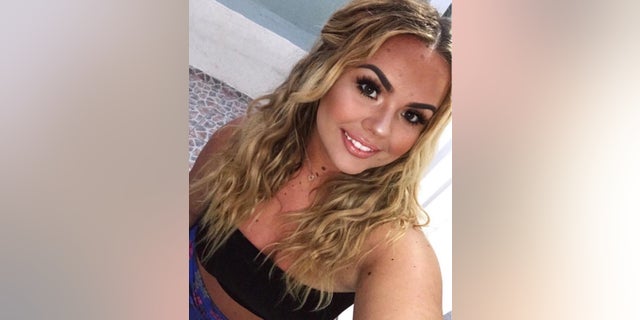 A young British woman remained in critical condition Tuesday after she was pulled from a fire inside a "glamping pod" at a campsite on Saturday.
Lydia Wadsworth, 20, of Wigan, was at Lady Heyes Caravan and Camping Site in Frodsham with her boyfriend, Rob McDonnell, 24, when a fire broke out in their "glamping pod" Saturday, trapping the couple, SWNS reported.
A "glamping pod" is a lodge area people can rent. The space is usually enclosed and can be considered a more "luxurious" choice when going camping, Ludlow & Tenbury Wells Advertiser reported.
BALI VOLCANO ERUPTION COULD BE 'HOURS' AWAY AS 75,000 EVACUATE
The couple was rescued by onlookers before emergency and fire crews were deployed to the scene.
"One male, suffering from smoke inhalation, and one female, suffering from burns, were taken to hospital by paramedics," the Cheshire Fire and Rescue Service said.
The fire service said the fire was likely created after clothes were placed too close to a log burner, The Chester Chronicle reported.
Lydia's family posted an update of the woman's condition on her Facebook page.
TENNIS BALL-SIZED DIAMOND SELLS FOR $53 MILLION
"Just to let you all know Lydia is currently be nursed in Critical Care at Whiston Hospital following being trapped in a fire in a Glamping Pod," the post said. "She can't speak as she has a ventilation pipe which blocks her voice box, however she has written to ask if we'd write a message to her friends and family thanking them for their kind wishes at such a difficult time. She has 7% burns to her right arm and severe damage to her respiratory system but is making positive progress which is what we are trying to focus on."
The post also thanked nurses and readers on social media their concerns
McDonnell's mother, Louise, told SWNS that her son was "in a bad way and still sedated in the hospital."
"I'm sure the two of them will be fine, they are young and will get through it," she said.