Wife says Libyan accused of being al-Qaida member involved in 1998 US embassy bombings dies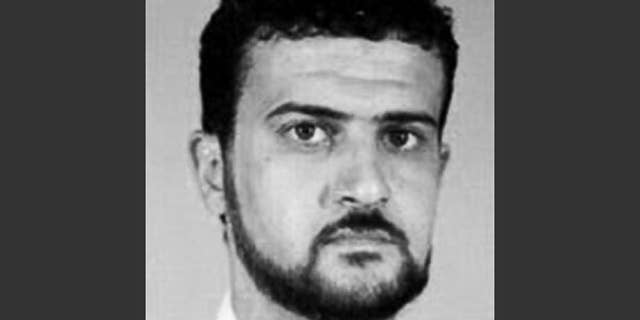 CAIRO – The wife of a Libyan accused of being an al-Qaida member involved in the 1998 bombings of two U.S. embassies in Africa says he has died of complications from liver surgery.
Um Abdullah, the wife of Abu Anas al-Libi, told The Associated Press on Saturday she learned of her husband's death from the Libyan Embassy in Washington.
Al-Libi, also known as Nazih Abdul-Hamed al-Ruqai, was indicted more than a decade ago in U.S. federal court of being involved in the twin 1998 bombings at the U.S. embassies in Kenya and Tanzania that killed 224 people, including a dozen Americans.
U.S. forces in 2013 captured al-Libi in Libya and brought him to America for trial.
His wife on Saturday accused the American government of "kidnapping, mistreating and killing an innocent man."