White House says it doesn't expect to resolve supply line debate with Pakistan at summit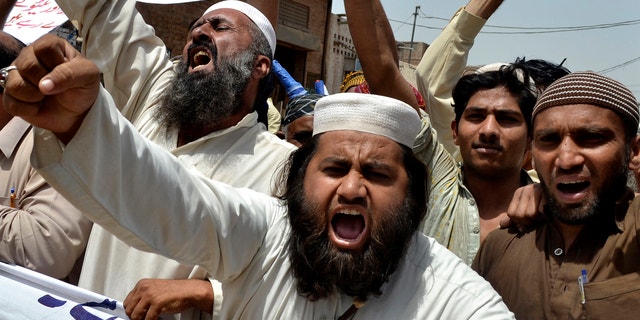 CHICAGO – The White House says it is not expecting to finish negotiations with Pakistan over reopening key supply lines during the NATO summit.
Deputy national security adviser Ben Rhodes says the U.S. does believe the issue will be resolved but says there is still work to be done. Rhodes spoke to reporters traveling with Obama to Chicago, where he is hosting the NATO summit.
Pakistan closed the supply lines in November in response to a US airstrike that killed two dozen Pakistani soldiers. The route is critical for getting supplies to NATO forces in Afghanistan.
Rhodes says Obama has no plans to meet separately at the NATO meeting with Pakistan's president