White House Announces Summer Jobs Program for Minority Youth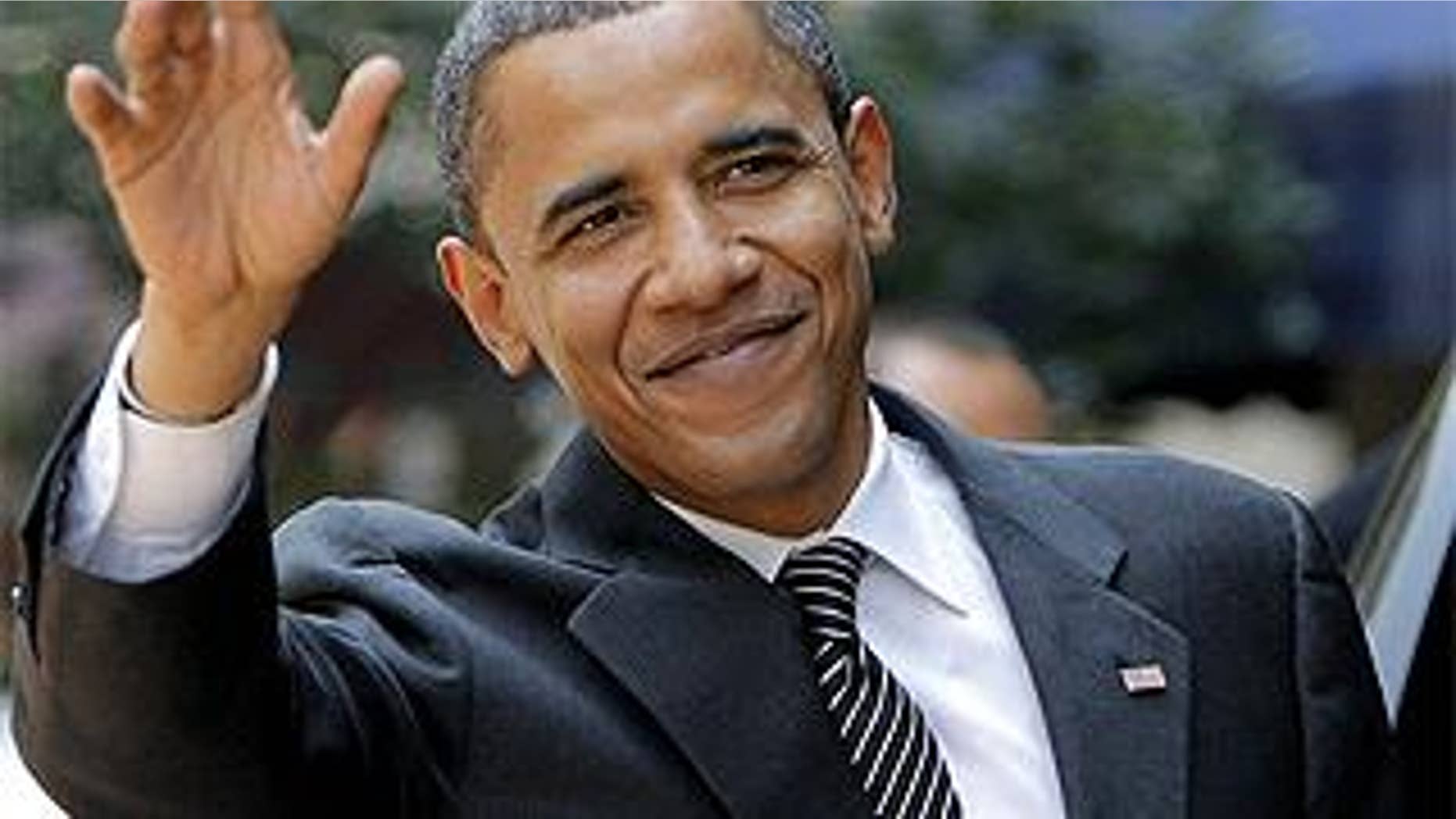 Since the Recession began, teenagers – particularly Latinos – have had a hard time finding summer employment. They have been competing in the job market against unemployed teachers, laid-off blue collar workers and scores of others who've found themselves without work.
Now Barack Obama is looking to boost summer job prospects for children.
Today the White House announced he's received help from the private sector to employ 180,000 youth next summer – and hopes to give jobs to tens of thousands more.
Obama says that with young people facing record unemployment, the government must do everything it can to make sure they have opportunities to learn skills and a work ethic. Minority children are having a particularly tough time finding work – the White House said only 42.9 percent of Latino youth and 34.6 percent of African American youth had a job last summer.
"America's young people face record unemployment, and we need to do everything we can to make sure they've got the opportunity to earn the skills and a work ethic that come with a job," Obama said in a statement to announce Summer Jobs+.  "It's important for their future, and for America's. "
The announcement is the latest "We Can't Wait" initiative to go around Congress. Many of the positions would be unpaid training opportunities. The administration said that in two months, it would create a Summer Jobs+ Bank, an online search tool where teens can search for work.
Among the companies that have already signed up for the initiative are AT&T, Bank of America and CVS. Republicans have charged that the White House is taking credit for positions at some places, like CVS and Bank of America, that were going to be created anyway.
The Associated Press contributed to this report.
Follow us on twitter.com/foxnewslatino
Like us at facebook.com/foxnewslatino