When, not if: US poised to quit UN's human rights council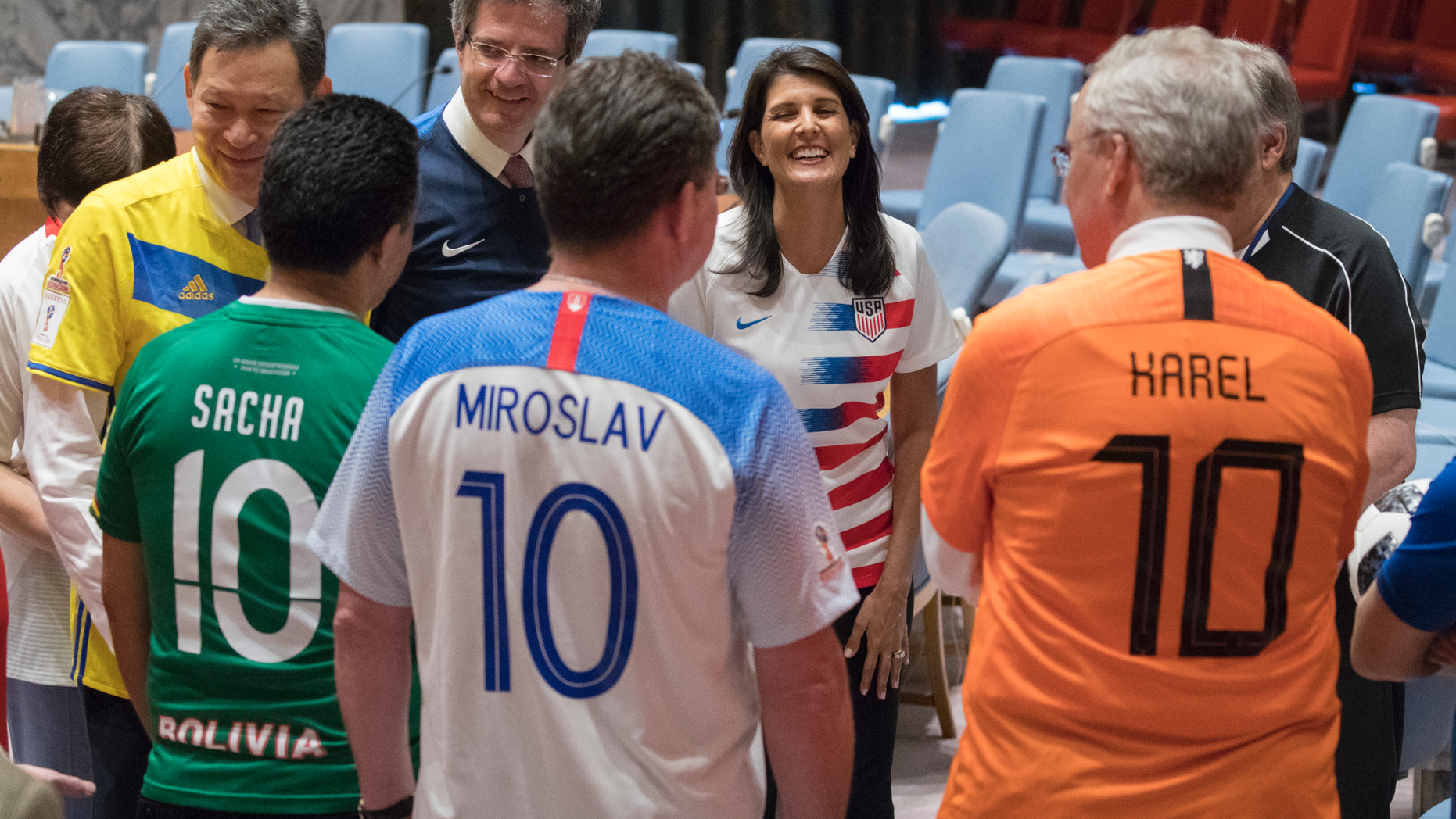 GENEVA – Diplomats say the United States is about to quit the United Nation's main human rights body, primarily over Washington's claim that the Human Rights Council is biased against Israel.
The move would be the Trump administration's latest snub of the international community. The U.S. State Department said Friday no decision has been made to leave.
But diplomats who requested anonymity said it appears more a matter of when, not if, the pullout threatened last year by the U.S. ambassador to the United Nations, Nikki Haley, will happen.
Never in the 12 years of the council has a serving member dropped out voluntarily. Seven years ago, in the midst of the Arab Spring, Moammar Gadhafi's Libya was kicked out with the approval of the U.N. General Assembly, which has final say.