Venezuela opposition leader: Court should rule in dispute over Chavez swearing-in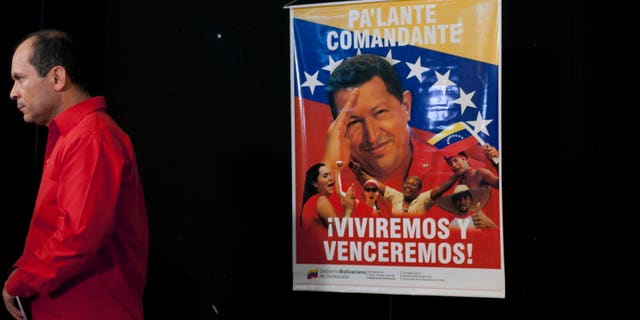 NEWYou can now listen to Fox News articles!
CARACAS, Venezuela – Venezuela's opposition leader says the Supreme Court should rule in a dispute between the opposition and President Hugo Chavez's government over whether the ailing leader's inauguration can legally be postponed.
Opposition leader Henrique Capriles said Tuesday the constitution is clear that the current presidential term ends on Jan. 10. Other opposition leaders have argued that the inauguration cannot legally be put off and that the National Assembly president should take over as interim president if Chavez hasn't returned from Cuba on inauguration day.
Chavez's allies have suggested the inauguration can be delayed past Thursday and carried out at a later date before the Supreme Court.
Capriles says "there has to be a response by the Supreme Court" but didn't say whether the opposition would formally request a decision.