Venezuela Aids Syria Regime with Fuel Shipments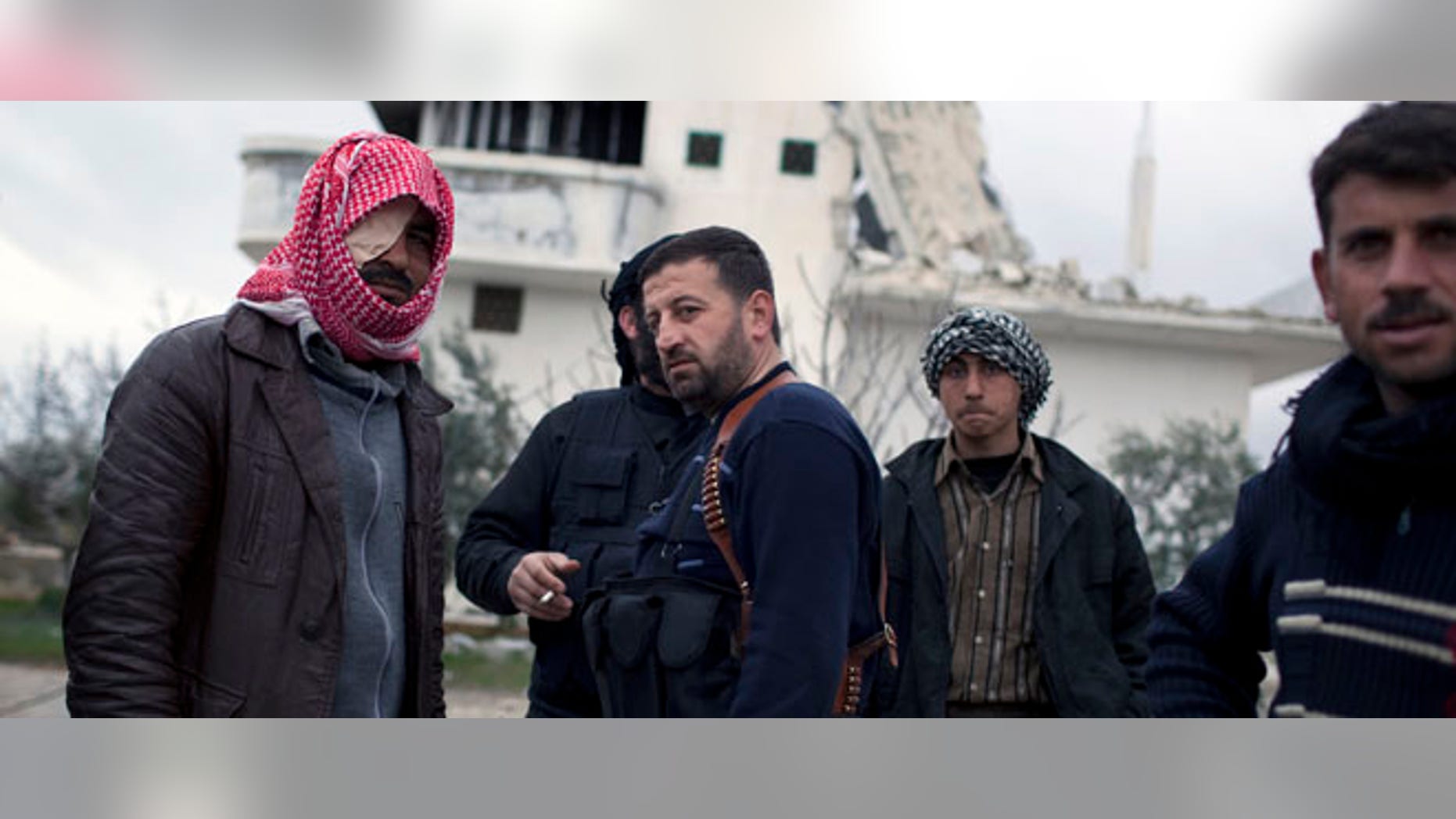 CARACAS, Venezuela – The government of Hugo Chávez has no plans to halt diesel fuel shipments to Syria, Venezuela's energy minister said Tuesday.
Energy Minister Rafael Ramírez said the possibility of facing international sanctions won't deter Venezuela from helping Syria. He said Venezuela's state-run oil company, Petróleos de Venezuela, has sent two loads of 300,000 barrels each to Syria.
"Syria is a blockaded country," Ramírez said. "If it needs diesel and we can provide it, there's no reason not to do it."
Iran's Ambassadors to Latin America
Chávez is a close ally of Syrian President Bashar Assad, who has drawn widespread international criticism for his tough military response to an 11-month-old uprising.
Syria is not facing an economic blockade as Ramírez alleged. But European Union countries have frozen the assets of Syrian government officials and the country's central bank, and the bloc has also sought to cut Syria's supply of equipment for its oil and gas sectors. So far, the EU sanctions have had little effect on Assad's regime.
Syria's conflict started last March, when protesters inspired by the uprisings that ousted dictators in Tunisia and Egypt took to the street in impoverished hinterlands to call for Assad's downfall.
Israel Would Warn US before Striking Iran, Says Congresswoman
Government troops have used increasing force against the unrest, but the military crackdown has not stopped the protests from spreading. Some anti-Assad demonstrators have taken up arms.
President Barack Obama's administration slapped sanctions on Venezuela's state oil company for doing business with Iran that helps fund its nuclear program. The State Department has said the oil monopoly delivered at least two cargoes of refined petroleum products worth about $50 million to Iran last year.
Venezuela's close ties with Iran have raised concerns among officials in Washington, who believe Iran is working on a nuclear weapons program.
This article is base on The Associated Press. 
Follow us on twitter.com/foxnewslatino
Like us at facebook.com/foxnewslatino