Vatican acknowledges that pope had a pacemaker; batteries were replaced months ago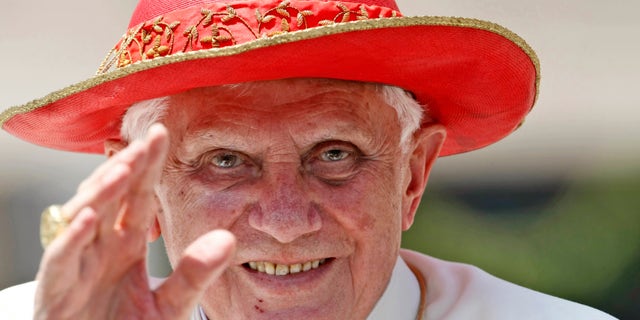 VATICAN CITY – The Vatican is acknowledging for the first time that Pope Benedict XVI has had a pacemaker for years and that its battery was replaced a few months ago in secret.
Vatican spokesman Rev. Federico Lombardi said Benedict had the pacemaker installed "a long time" before he became pope in 2005. He called the latest medical procedure "routine."
It was the first time the Vatican has mentioned a papal pacemaker.
Italian daily Il Sole 24 said the pope had the pacemaker procedure less than three months ago in a Rome hospital and did not miss any public appearances.
Benedict is resigning on Feb. 28 because he says he has become too infirm to handle the burdens of the papacy. He will become the first pope to step down in six centuries.