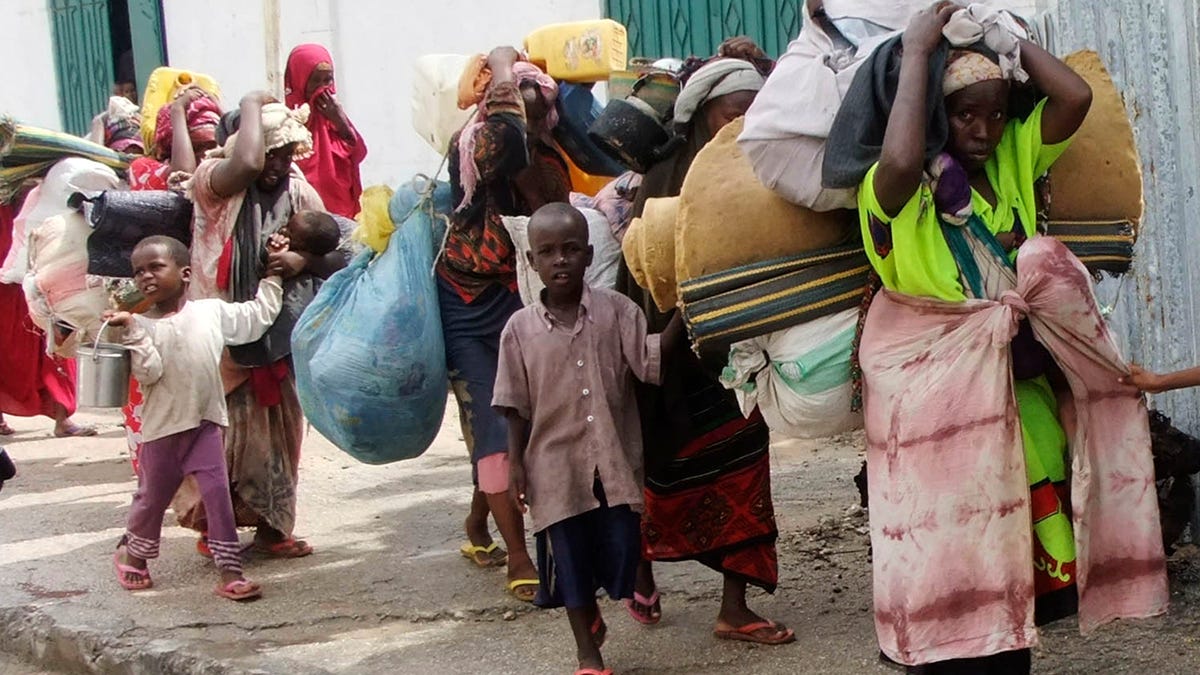 NEW YORK – The United States is using a controversial money-transfer system to deliver aid directly to Somali famine victims and keep it out of the hands of militants.
The director of USAID, Raj Shah, told The Associated Press Thursday that aid agencies have had to resort to creative ways to prevent the militant group al-Shabab from seizing aid.
"In Somalia, we have had to really innovate how we do this work," he said. Shah was discussing the response with officials from other countries in New York during the meeting of the U.N. General Assembly.
Shah says the U.S. and U.N. officials are now using the hawala system to deliver food vouchers. U.S. authorities have long complained that the informal network for money exchange common in the Muslim world is a conduit for al-Shabab and other groups accused of terrorism.
Al-Shabab controls most of the famine ravage area in Somalia and won't let international aid groups into the territories it controls.
Shah says the partners including U.N. agencies are helping to identify who in Somalia should receive the vouchers that can be spent locally on food. Merchants in Somalia can then convert vouchers into cash through hawala contacts.
The effort is a response to the challenges posed by Al-Shabab attacks on convoys of aid trucks used to bring in food.
The United Nations says that more than 4 million people are suffering from a food crisis in Somalia, and that 750,000 of those people are at risk of death in the next four months.
Shah says that he is particularly worried that seasonal rains in the region could intensify the tragedy by spreading waterborne disease among a population that is weakened by malnutrition.