US Sanctions Family Assets of Drug Lord Joaquin "El Chapo" Guzman'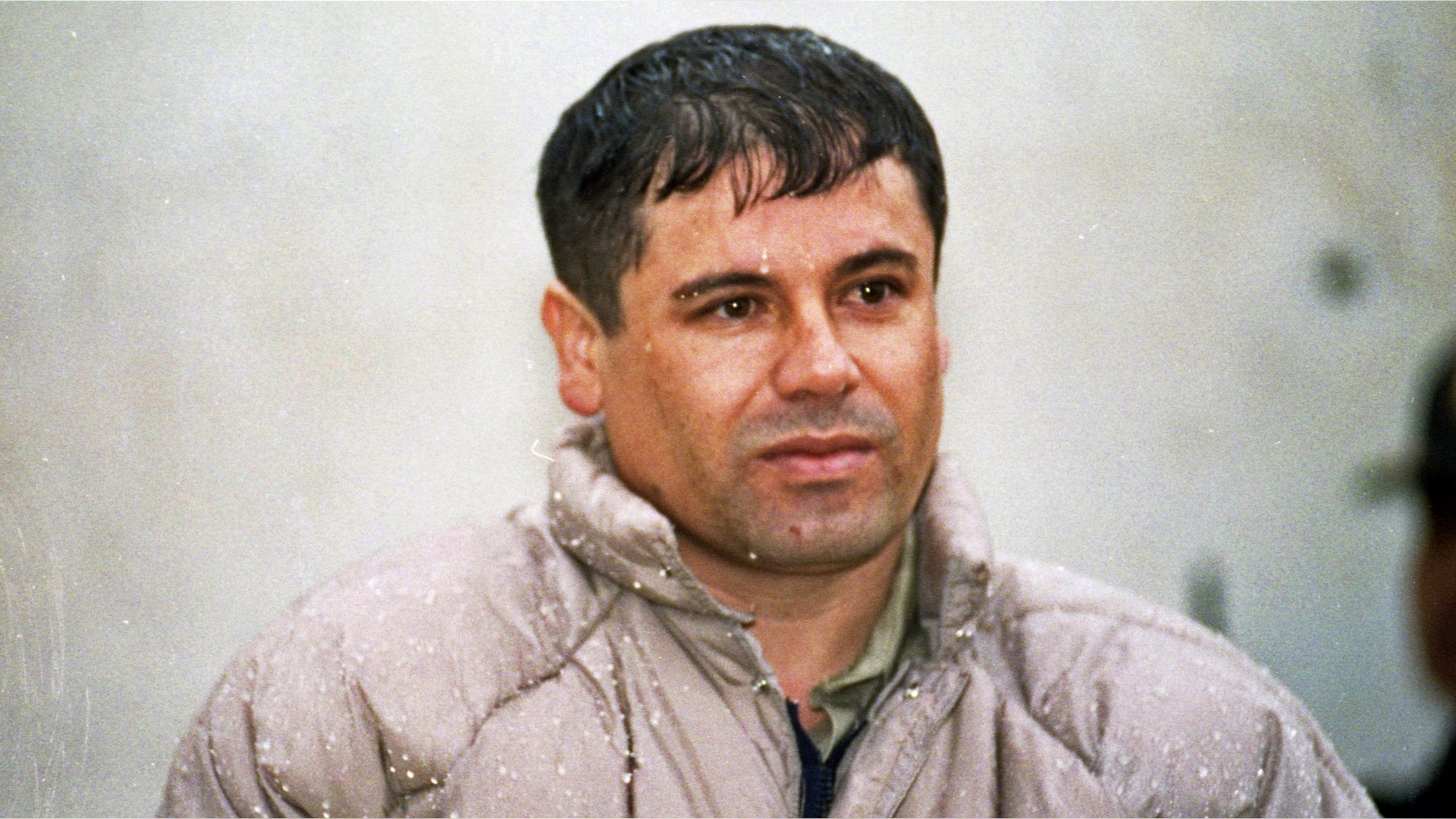 Mexico City – The U.S. Treasury Department announced Thursday that it will put financial sanctions on a wife and son of Mexico's most-wanted man, the billionaire head of the Sinaloa cartel Joaquín "El Chapo" Guzmán.
The department's Office of Foreign Assets Control said that it had designated María Alejandrina Salazar Hernández and Jesus Alfredo Guzmán Salazar, 26, under the U.S. Kingpin Act, which bars American citizens from dealing with them, and allows authorities to freeze their assets in the U.S.
Guzmán escaped prison in 2001 and has evaded authorities ever since, moving from hideout to hideout as he directs the operations of his powerful cartel. The U.S. and Mexican government have been intensifying their actions against Guzmán's family in recent months.
Guzmán has so far eluded any efforts by both governments to capture him. In March, Mexican authorities had nearly captured him in a coastal mansion in Los Cabos.
José Cuitlahuac Salinas, Mexico's assistant attorney general in charge of organized crime investigations, confirmed  that there was a near miss in late February in the government's efforts to arrest the man who has become one of the world's top fugitives since he escaped prison in a laundry truck in 2001.
The incident has fueled growing speculation that authorities are closing in on Guzmán, and that the government of President Felipe Calderón is determined to grab him before his six-year term ends in December.
Authorities in the U.S. and Mexico have said they believe Guzmán has children with several partners, including an 18-year-old woman whom he married in an elaborate public ceremony in 2007. The Treasury Department described Salazar Hernandez, 53, as a wife of Guzmán, without providing details.
The department last month announced sanctions against Guzmán's sons Ivan Archivaldo "El Chapito" Guzmán Salazar, 31, and Ovidio Guzmán López, 22.
The Calderón government says it doesn't rank the 15 cartel leaders on its most-wanted list, but Guzmán's Sinaloa cartel controls trafficking in nearly half of Mexico. Much of the rest of the country is in the hands of the Zetas cartel.
Based on reporting on The Associated Press. 
Follow us on twitter.com/foxnewslatino
Like us at facebook.com/foxnewslatino