US Immigration Judge Rules to Deport Former Salvadoran Defense Minister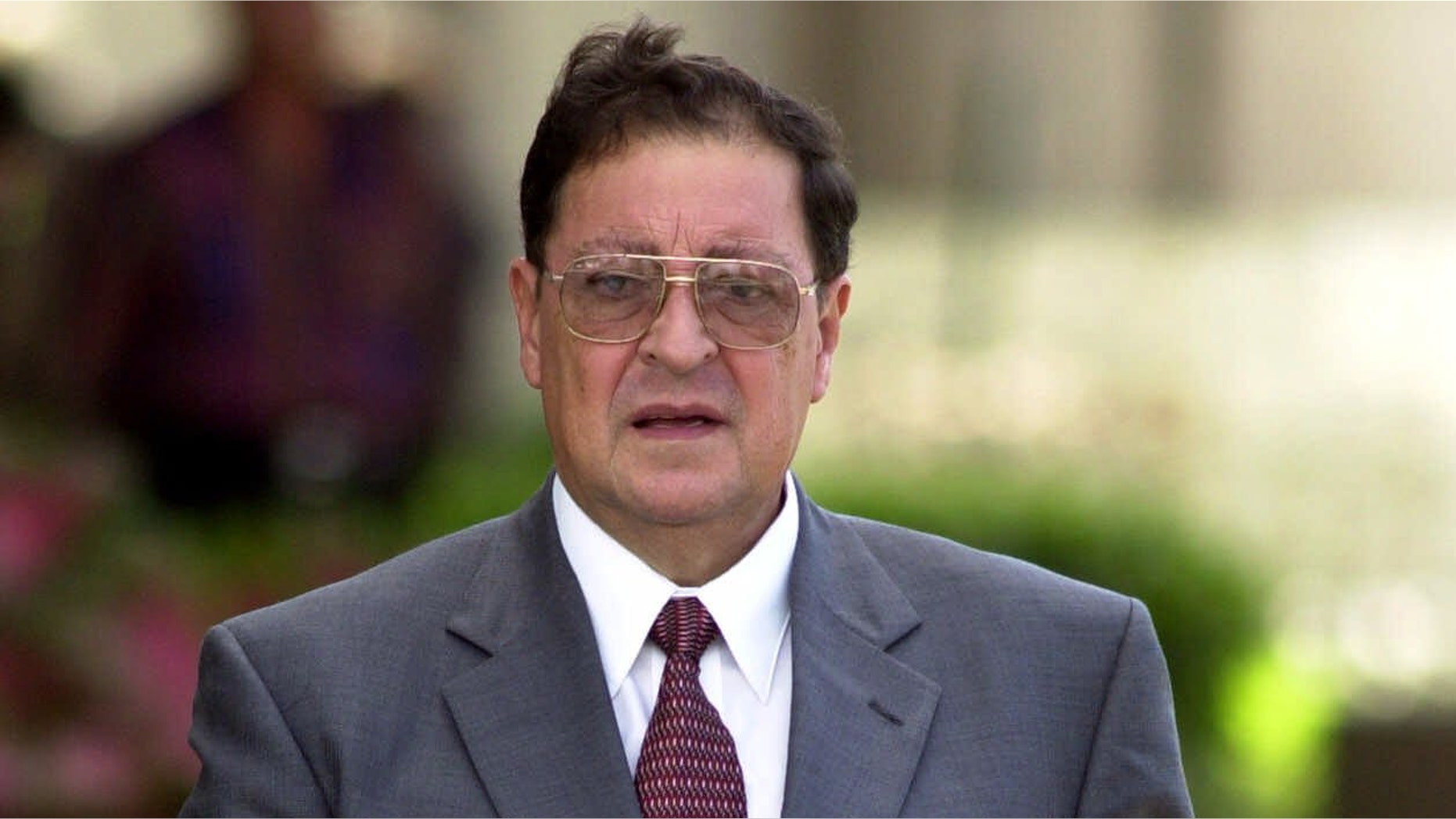 MIAMI – In what is being billed as a groundbreaking decision, a U.S. immigration judge ruled that a former Salvadoran official can be deported for his role in killings and human rights abuses during the Central American nation's civil war in the 1980s.
The ruling by the Orlando-based judge, James K. Grim, marks the first time a 2004 law aimed at stopping human rights abusers from taking refuge in the U.S. has been successfully used against a nation's top military official, according to the San Francisco-based Center for Justice & Accountability.
The judge found that the former defense minister, Gen. Eugenio Vides Casanova, can be deported for the torture of Salvadoran citizens, the 1980 killings of four American churchwomen and the 1981 killings of two Americans and a Salvadoran land reformer. Two of those who were tortured, Juan Romagoza and Daniel Alvarado, have also sued Vides Casanova for damages in U.S. courts.
"This victory is not just my own. It is a victory for the entire country of El Salvador," Romagoza said in a written statement following Grim's deportation ruling issued Thursday. "The torture I suffered was not unique to me. It was the suffering of many innocent Salvadorans."
The attorney for Vides Casanova, Diego Handel, declined comment Friday. A final decision on whether Vides Casanova actually will be deported will come later, but the latest ruling for the first time makes him eligible for removal from the U.S.
In Washington, U.S. Immigration and Customs Enforcement spokeswoman Nicole Navas said the agency places a "high priority" on ferreting out suspected war crimes and human rights abuse offenders. The removal against Vides Casanova case was brought by ICE's Human Rights Violators and War Crimes Center.
"We will use every tool at our disposal to ensure that those who have committed such acts abroad never evade justice and accountability for their crimes by hiding among their victims here in the U.S.," Navas said.
Vides Casanova, who was El Salvador's defense minister from 1983 to 1989, was a U.S. ally during the Salvadoran government's armed struggle with Marxist guerrillas during much of that decade. He later moved to South Florida and became a permanent legal resident.
There are other former Salvadoran officials from that era living in the U.S. who could be targeted for deportation for similar abuses, said Center for Justice & Accountability attorney Carolyn Patty Blum.
"The decision represents the successful use of one more weapon in the accountability arsenal," Blum said. "We hope the (Homeland Security Department) will continue to pursue vigorously other Salvadoran military commanders residing in the U.S."
Mexicana Flight Attendants Turned Calendar Girls Feud after Success
The human rights group, representing torture victim Romagoza and two others, previously sued Vides Casanova and Gen. José Guillermo Garcia for human rights abuses. In 2002, a West Palm Beach, Fla., jury returned at $54.6 million judgment against Vides Casanova and Guillermo García, a verdict that led to the deportation proceedings against Vides Casanova.
A separate deportation order is being sought against Guillermo García.
Based on reporting by The Associated Press.
Follow us on twitter.com/foxnewslatino
Like us at facebook.com/foxnewslatino