US delegation in Syria's Manbij following Turkey-US deal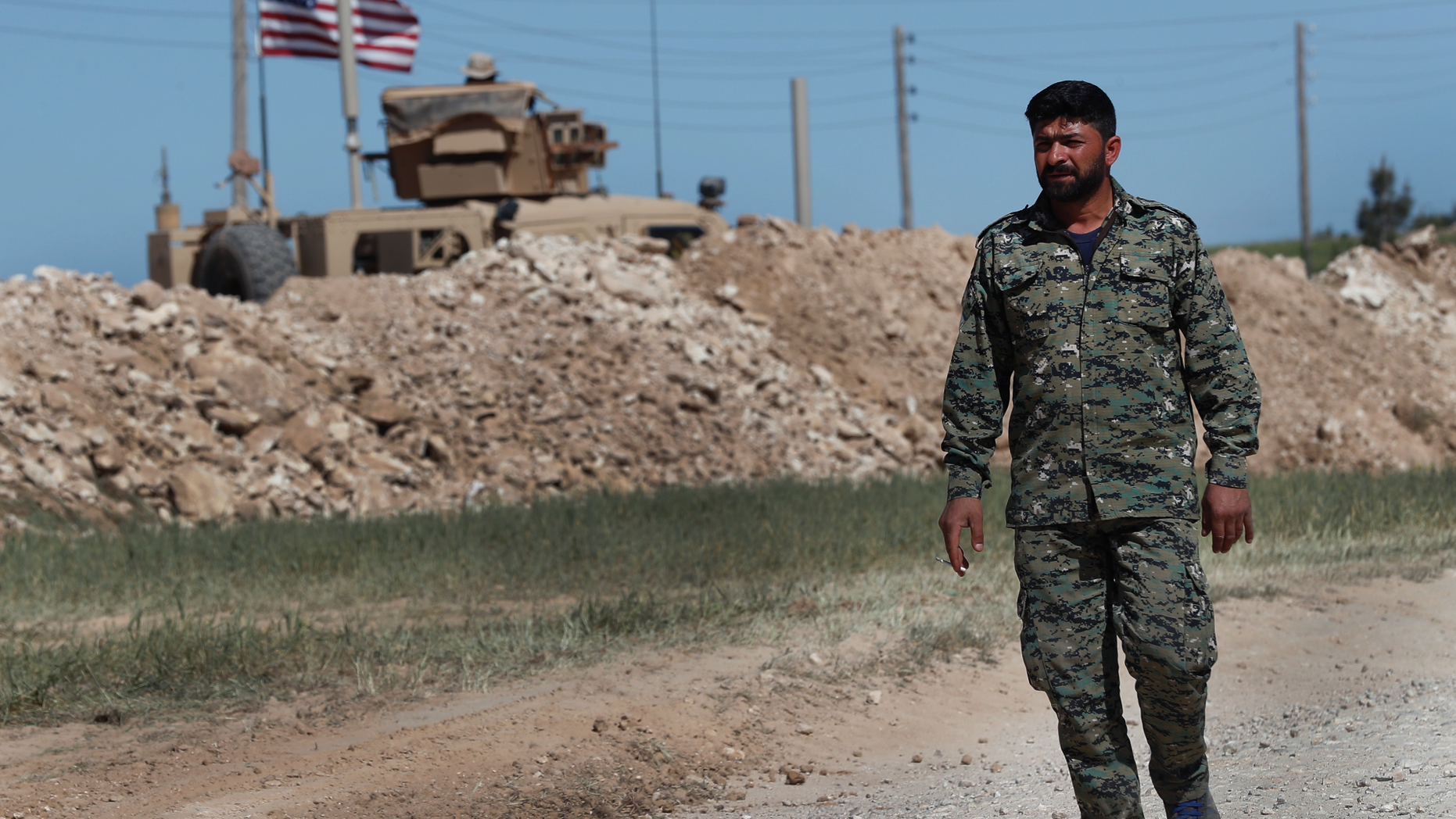 BEIRUT – Syrian Kurdish officials say a U.S. delegation is visiting the strategic town of Manbij, days after a delicate U.S.-Turkey deal that is expected to see an American-backed Kurdish militia pull out of the area.
The head of the Manbij Military Council, who goes by the name Mohammed Abu Adel, said Thursday the delegation assured him there will be no Turkish troops inside Manbij.
Abu Adel said joint U.S.-Turkish patrols will only take place along already-delineated front lines between the strategic town and other Turkish-controlled areas to the west. He said the local military council will remain in charge of the town and Washington is keeping them informed of details of the deal.
The commander of the anti-IS U.S. coalition, Maj. General James Jarrard, and veteran Middle East diplomat William Roebuck were part of the delegation.