US citizen disappears during group hike near Baja California, Mexico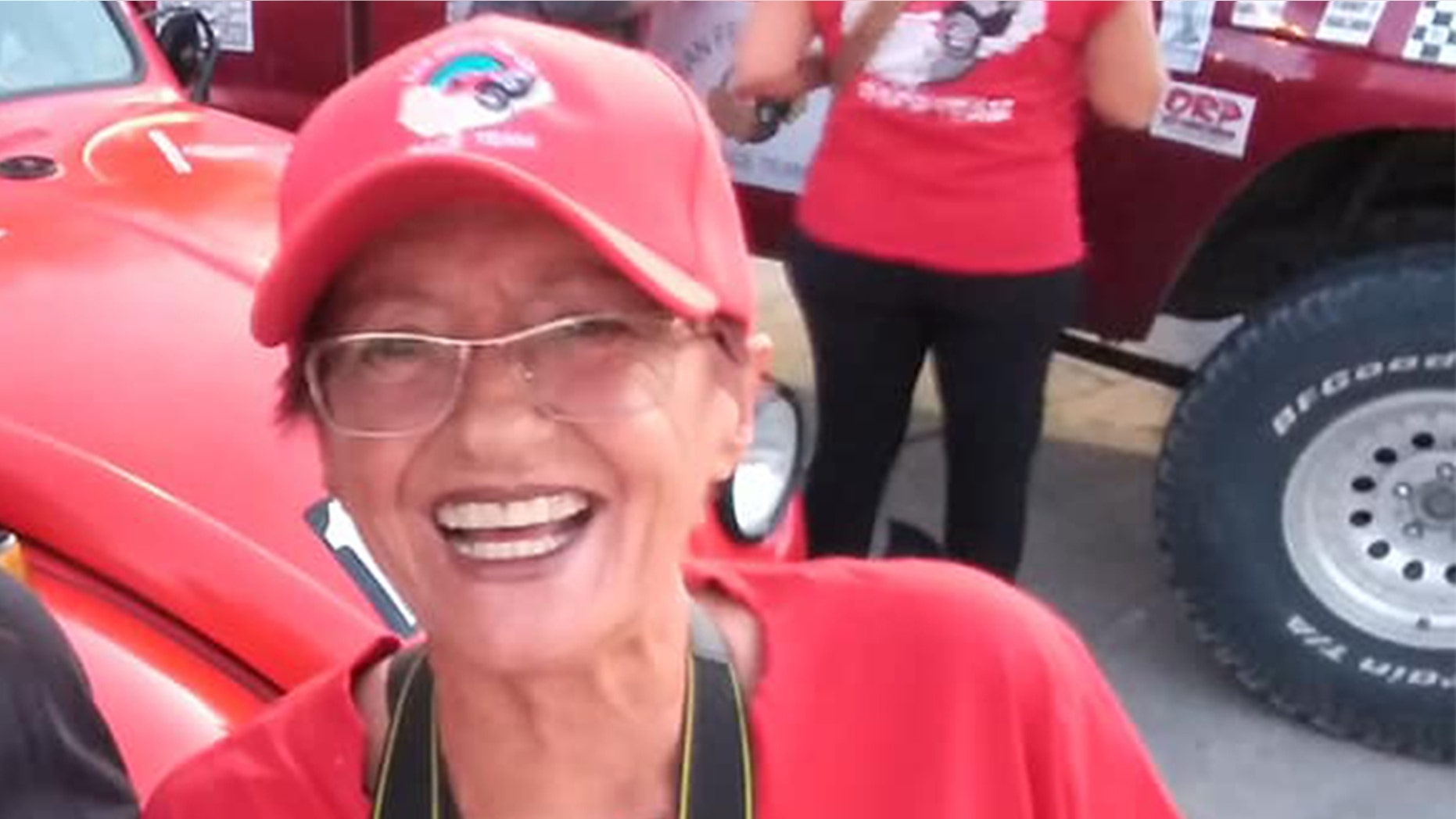 A U.S. citizen hiking near San Felipe Mexico has been missing since Thursday.
The woman, Kat Hammontre, 68, set out on the hike with a group near the desert in the Mexican state of Baja California, but at one point hurt her ankle or foot and told others she'd stay put and await their return.
When the group returned from the short hike, neither Hammontre nor her dog was there, The Seattle Times reported.
Her husband, Warren Sundquist, who was waiting in a car, said she did not return to the vehicle, either. Searches have been carried out by local groups as well as the Mexican military, the paper said.
"When they came back about 90 minutes later, she was gone," Hammontre's friend Victoria Langsett told the San Diego NBC News affiliate. "There was no trace of her or the dog, no sign of a wild animal attack."
Hammontre, originally from Seattle, has lived in Mexico for the last two decades. She wrote a blog titled "Kat's Korner" and taught English to children in the community. She traveled back to Seattle often to visit family and friends.
Hammontre's daughter, Desiree Blair, who lives in Spokane, Wash., described her mother as an experienced hiker and a tough person.
She said her mother smokes and if lost, would likely have started a fire to alert rescuers.
Blair said she is heading to San Felipe to take part in the search.
On Hammontre's Facebook page, friends posted that search dogs had been taken to where she'd last been seen.
Her husband said he was accompanying authorities in the search.