US, Canada seek 2015 World Cup berth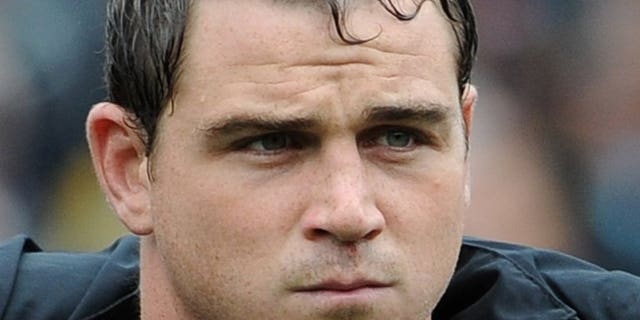 TORONTO (AFP) – Canada will be in prime position to capture a berth for the 2015 Rugby World Cup when they face the United States on Saturday at Toronto.
The Canadians captured the first leg in the two-game aggregate series by 27-9 last weekend at Charleston, South Carolina, and only a loss by 18 or more points to the Eagles would deny them a place in England in two years.
"The game didn't go exactly to plan for either side, but we came out on top with physicality," Canada captain Aaron Carpenter said.
"We're going to try and hold onto the ball more. We felt that they're getting the bulk of the possession. We want to be able to run through our phases and patterns and hopefully we'll be able to break them a little easier."
The series winner will join Ireland, France, Italy and another European qualifier in Pool D of the 2015 global championship showdown while the US-Canada loser must face Uruguay in a home-and-away two-leg series for a berth in Pool B with South Africa, Samoa, Scotland and an Asian qualifier.
The Canadians have won six meetings in a row against the Americans in their border rivalry, with scrum half Phil Mack, Harry Jones and D.T.H. van der Merwe scoring tries and James Pritchard kicking for 12 points in the first-leg victory.
"Canada were more clinical in the important areas and fed off of our mistakes," Eagles starter Chris Wyles said.
"We've got to take a good, hard look at ourselves. We've got to dig real deep and pull together. We're all pretty proud characters and we're going to be putting in everything we have into this next game."
Injuries suffered in the US victory will keep Canadian second row Jamie Cudmore, a veteran of the past three World Cups, and hooker Ryan Hamilton off the field on Saturday.