US Arrests Woman Tied to Sinaloa Cartel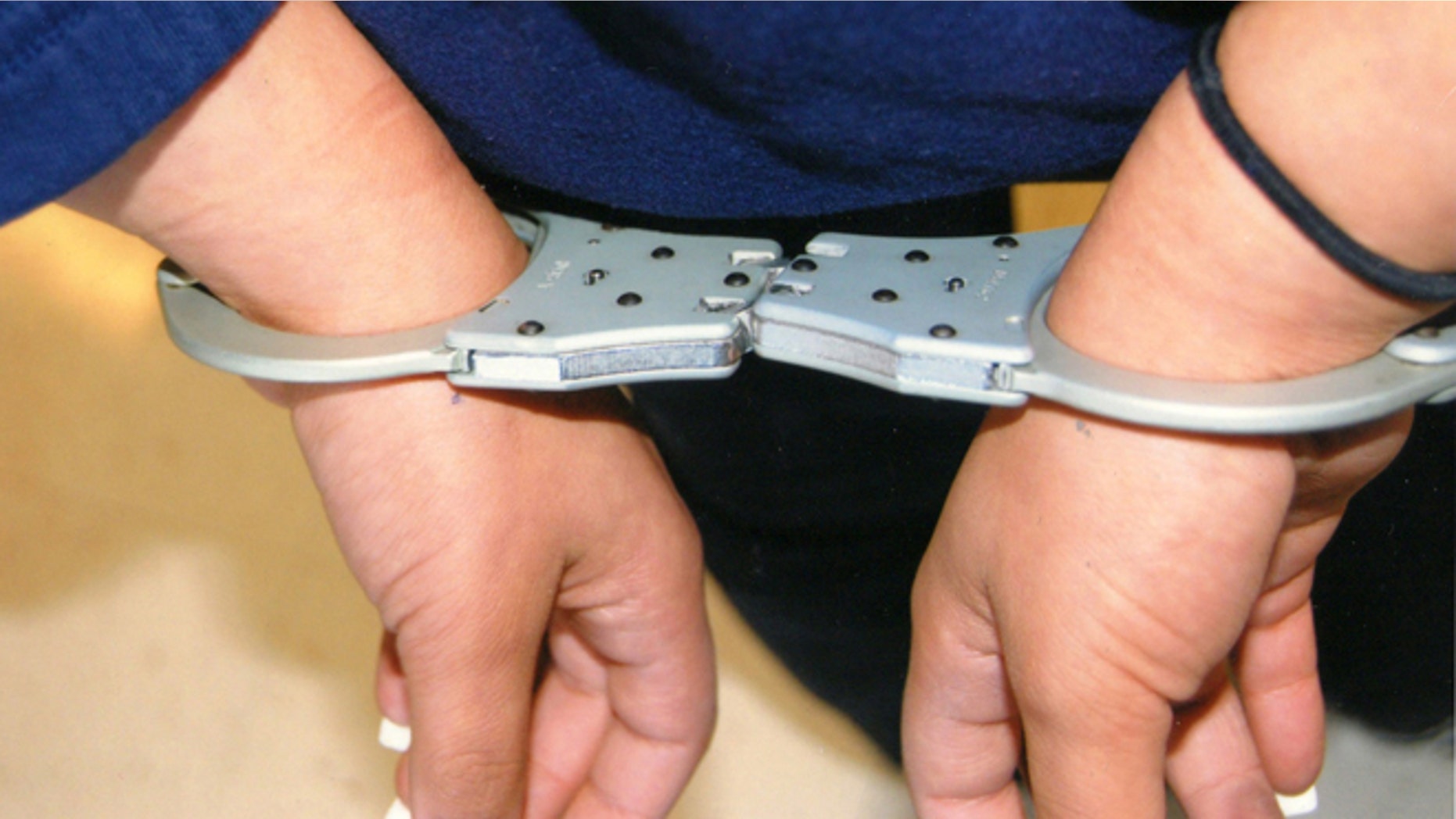 San Diego – A woman with alleged links to Mexico's most powerful drug cartel was arrested in California on immigration charges, a Border Patrol spokesman said Friday.
Zulema Aracely Lindoro was stopped Monday at a Border Patrol checkpoint in San Clemente, south of Los Angeles, spokesman Paul Carr said,
A fingerprint check verified that her student visa was revoked in March for suspected ties to the family of Joaquín "El Chapo" Guzman, authorities said.
Lindoro is identified in Border Patrol documents as a spouse of Guzman's son, Ivan Archivaldo Guzmán Salazar, though it was unclear if the couple is or ever was legally married.
Carr said there was no evidence to suggest Lindoro was involved in the drug trade.
Lindoro, who was born in 1990, did not acknowledge any family connection after the arrest.
Lindoro was released Tuesday on humanitarian grounds to care for her infant son and ordered to appear before an immigration judge, Carr said. She returned to Tijuana, Mexico, voluntarily on Thursday, he said.
In May, the U.S. Treasury Department imposed financial sanctions on Ivan Archivaldo Guzmán Salazar, saying he was involved in his father's cartel.
Joanne Moore, a State Department spokeswoman, said Friday that she had no information on the arrest or possible ties to the Guzmán family.
Lindoro was a passenger in a car with the infant, Carr said. The spokesman didn't know the name of the driver, who was a U.S. citizen.
The Sinaloa cartel, named after the Pacific coast state of the same name, controls trafficking along much of the U.S. border with Mexico.
Last month, a woman described by U.S. officials as a daughter of Joaquin Guzmán was arrested on immigration charges at San Diego's San Ysidro port of entry on suspicion of attempting to enter the U.S. on someone else's visa.
At the time, U.S. officials said 31-year-old Alejandra Gisselle Guzmán Salazar told them Guzmán was her father and that she was six months pregnant. She has pleaded not guilty.
Based on reporting by the Associated Press.
Follow us on twitter.com/foxnewslatino
Like us at facebook.com/foxnewslatino