US and Russia formally conclude New START nuclear arms treaty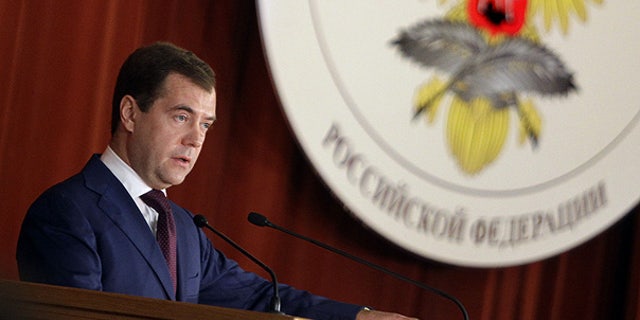 MUNICH – The U.S. and Russia have finalized a nuclear arms treaty that limits the number of atomic warheads the two former Cold War foes are allowed to possess.
The New START treaty went into effect Saturday when U.S. Secretary of State Hillary Rodham Clinton exchanged the ratification papers with Russian Foreign Minister Sergey Lavrov on the sidelines of a security conference in Munich.
The treaty limits each side to 1,550 strategic warheads, down from 2,200. The pact also re-establishes a monitoring system that ended in December 2009 with the expiration of an earlier arms deal.
The treaty was approved by the U.S. Senate in December after President Barack Obama pressed strongly for its passage. Russia ratified the deal last month.