Undocumented immigrant pleads guilty to abusing young girl in Alabama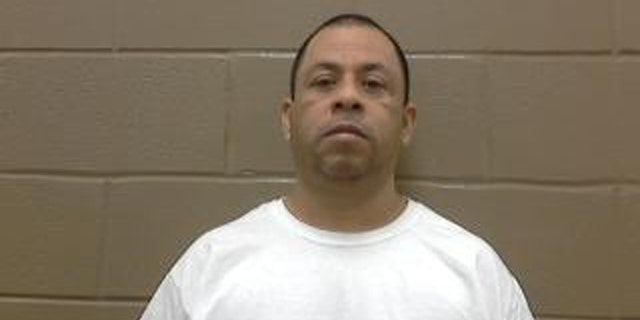 An undocumented immigrant has pleaded guilty in Alabama to sexually assaulting a young girl in 2014.
Pedro Ramirez Rocha, 43, who was indicted in September 2015 on four counts of sexual abuse of a child under 12, agreed to the plea agreement after it was finalized with the blessings of the victim's family. The family of the now 11-year old girl didn't want her going through the stress of testifying at the trial .
"They were concerned about the stress the case would put on their child," Franklin County District Attorney Joey Rushing told the Times Daily in Florence, "but they were ready to go forward if [Ramirez Rocha] had not entered the guilty plea."
Until entering into the agreement, Ramirez Rocha had maintained his innocence. The plea deal will put him in prison for five years with no chance of parole.
"Based on his citizenship status, it is likely Rocha will be deported back to Mexico as soon as he finishes that five-year sentence," Rushing said.
Rushing added that Rocha was arrested while using the alias of Ishmael Sada and that he "was not in the country legally." A hold order on Ramirez Rocha has also been placed by U.S. Citizenship and Immigration Services for being in the country illegally.
Investigators said that beginning in August 2014, Ramirez Rocha was accused of having the girl watch pornography with him while he touched her inappropriately. The child abuse was brought to light when the girl told an adult, who reported it to authorities.
"I'm just glad the little girl had the courage to come forward and tell someone what was going on," Franklin County Sheriff Shannon Oliver said. "If not, this abuse and molestation could still have been going on."
Like us on Facebook
Follow us on Twitter & Instagram