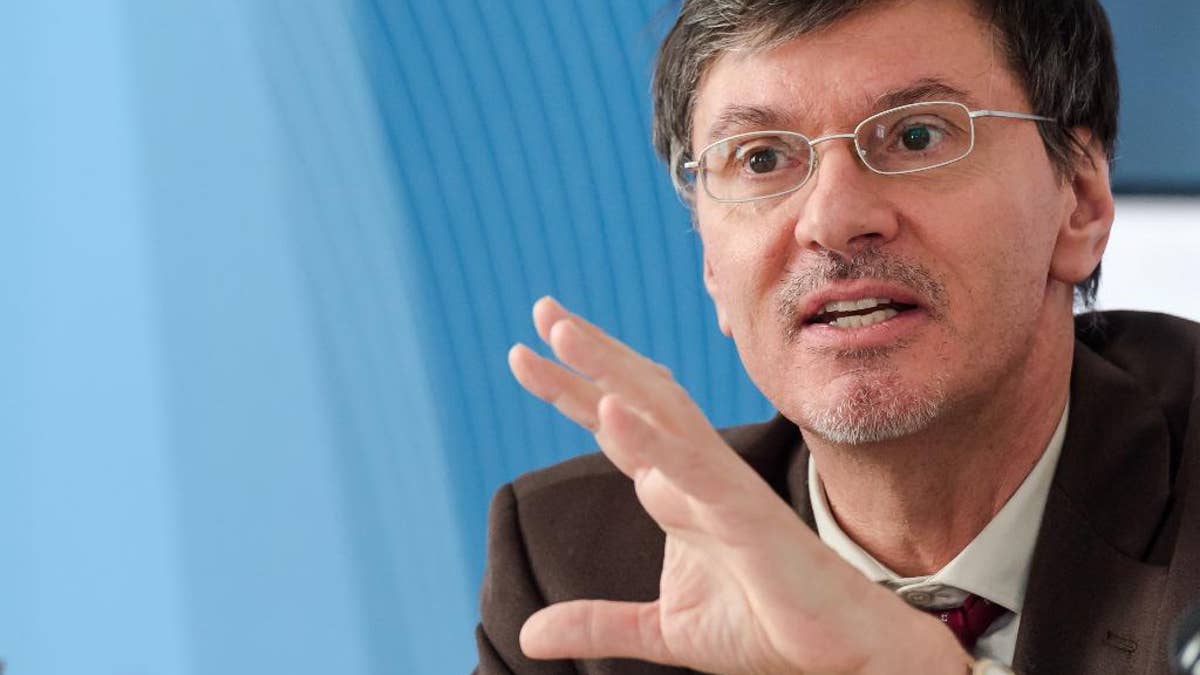 GENEVA – The U.N. refugee agency's representative in Iraq is warning that a looming military operation against the Islamic State group in Mosul "has the potential to be one of the largest man-made disasters for many, many years."
Bruno Geddo of UNHCR says more than 1 million people could be displaced by the campaign to retake the largest IS-held city. The government has pledged to retake Mosul this year, but has not announced a date for the operation.
Speaking Thursday to reporters, Geddo said UNHCR faces constraints in obtaining land for camps, erecting them in time and landing funding, but is better prepared than before a similar government operation in Fallujah this year.
He said UNHCR and partners are planning for at least 700,000 people who might flee Mosul.