UN rights council asked to set up investigation into Islamic State group's alleged crimes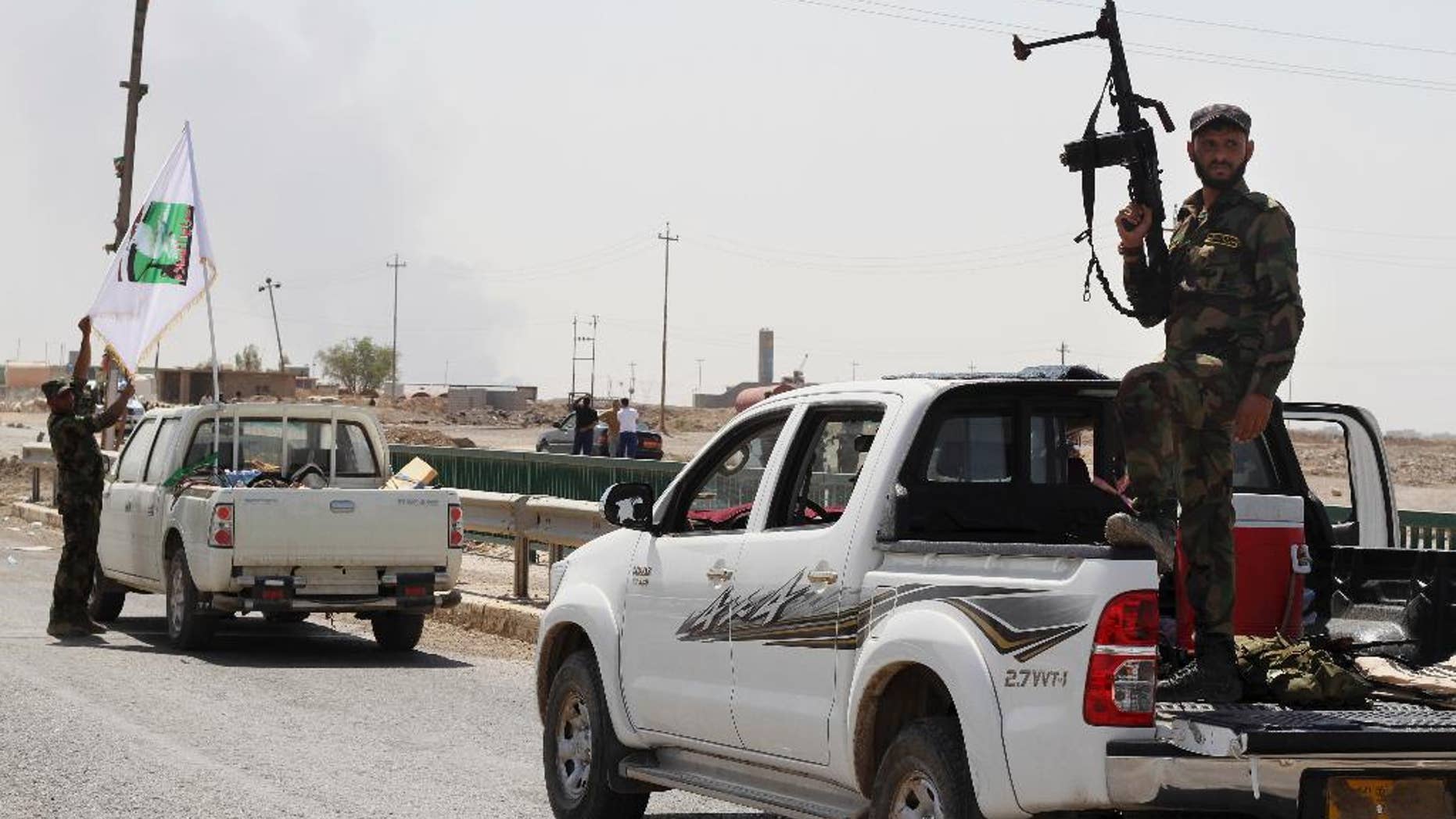 GENEVA – The U.N.'s top human rights body is being asked to investigate the alleged crimes against civilians committed by the Islamic State group in its rampage across northeastern Syria and northern and western Iraq.
Diplomats on the 47-nation Human Rights Council are holding a daylong special session on the extremist group at the request of Iraq's government, which proposes that the council set up a U.N. fact-finding mission to investigate alleged abuses by the group.
Such a mission would be carried out by U.N. staff, unlike the independent commissions that have been examining alleged war crimes in Syria and North Korea.
Flavia Pansieri, the U.N. deputy high commissioner for human rights, told diplomats on Monday that "systematic and intentional attacks on civilians may constitute war crimes and crimes against humanity."