UK royals to visit pope, mafia villa and quake-crushed town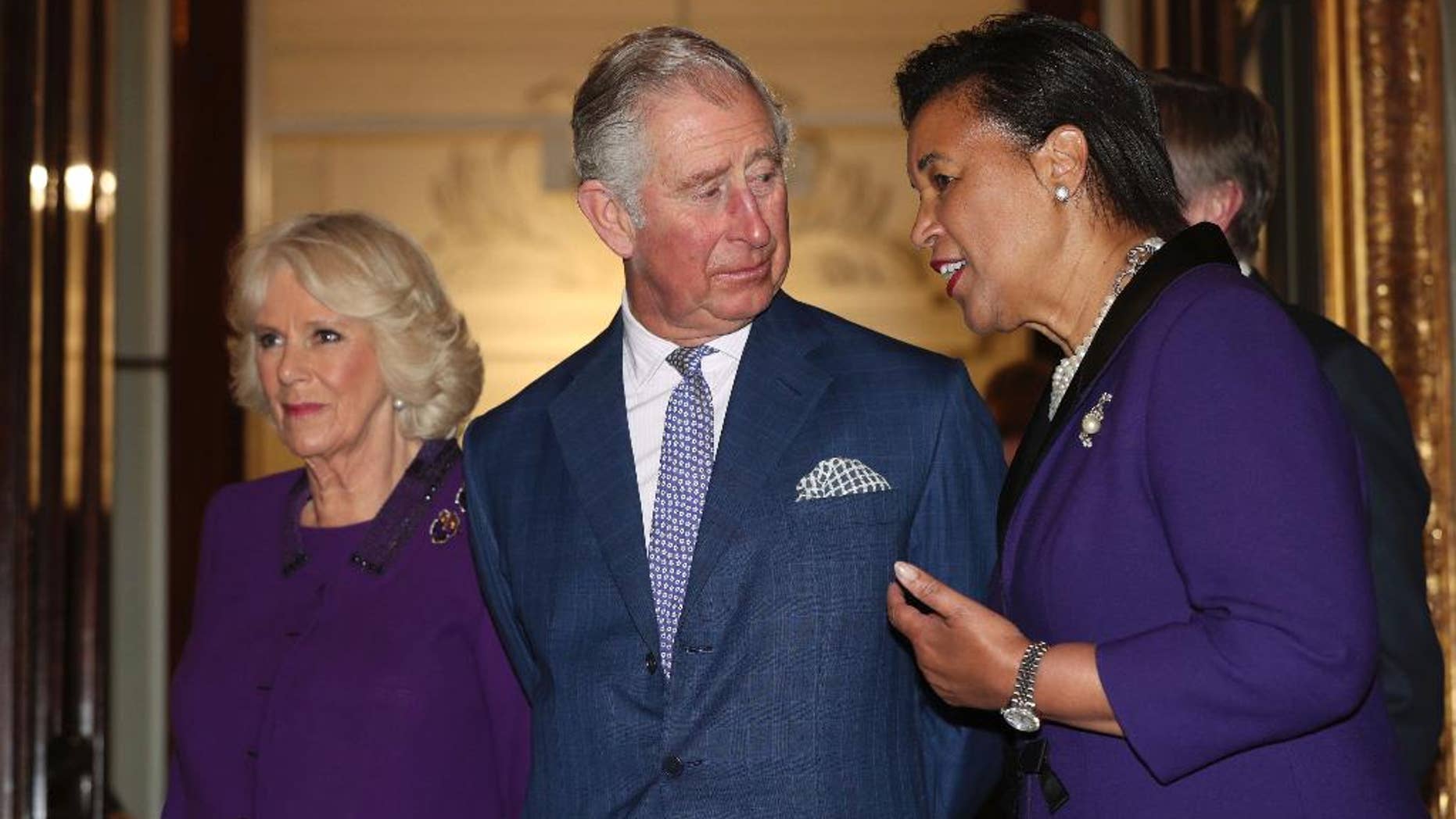 ROME – Britain's Prince Charles and his wife will meet with Pope Francis during a six-day trip to Italy that includes a visit to an earthquake-destroyed town and a villa once belonging to the mafia.
The March 31-April 5 trip is part of a tour, including Romania and Austria, aimed at boosting relations with European allies as Brexit looms.
In addition to official calls to Italy's president, the U.N. food agency and the pope, the royal couple will spread out across Italy: Charles visits the central town of Amatrice, razed to the ground by an August earthquake.
The British embassy said Thursday the Duchess of Cornwall will wander the ruins of Herculaneum, the ancient city near Naples destroyed by the eruption of Mount Vesuvius, and visit a villa confiscated from the mafia.