U.S. Suspects Pakistan Link to Kabul Attack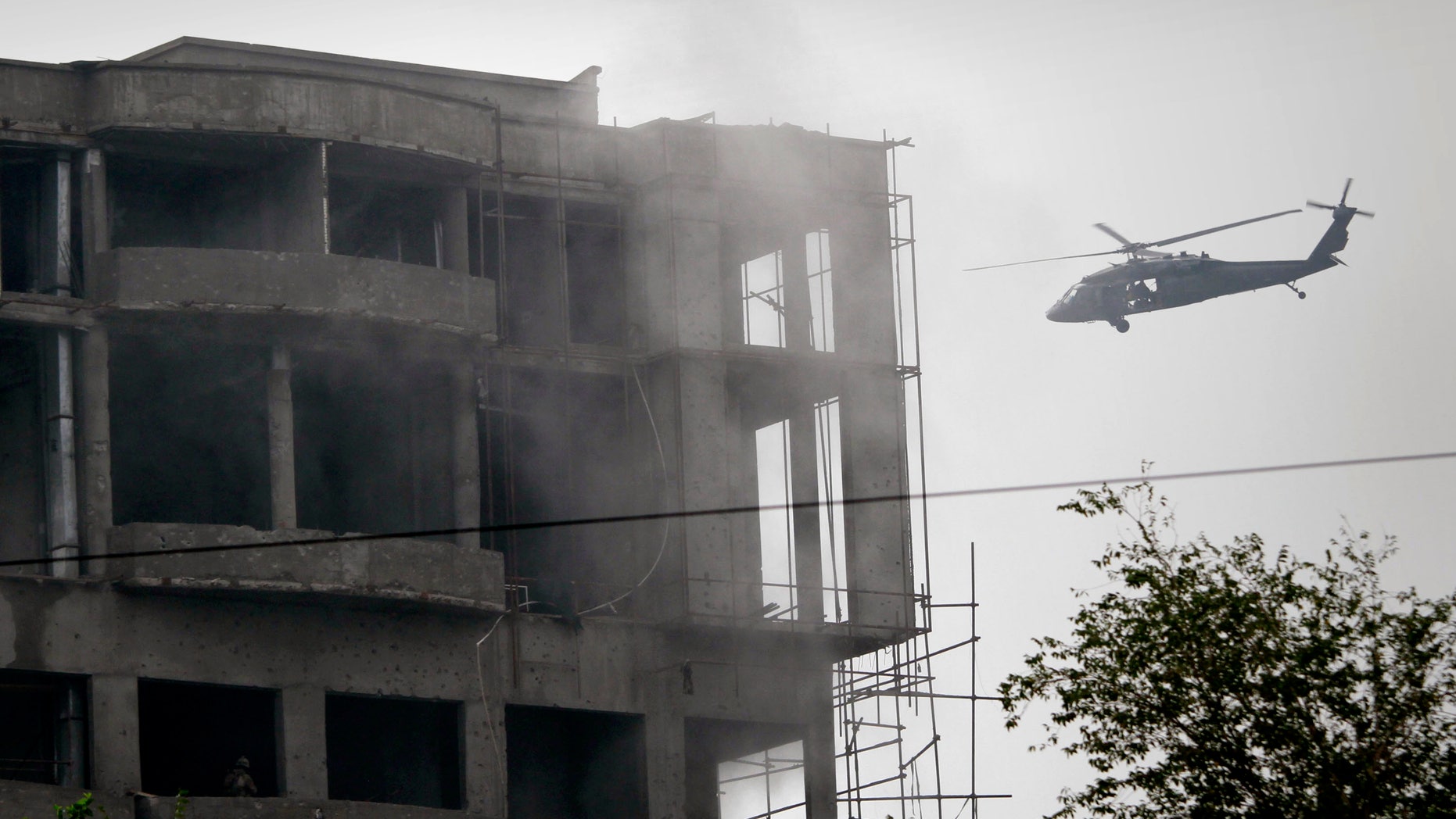 WASHINGTON – U.S. officials are looking for evidence that directly links elements of Pakistan's powerful spy agency to this week's assault on the U.S. Embassy and coalition headquarters in Kabul, The Wall Street Journal reported Saturday.
The U.S. suspicions are a sign of just how rancorous relations have become between the two allies in the fight against Al Qaeda and the Taliban.
Suspicions are being partly fueled by growing concerns that deteriorating bilateral relations, and the withdrawal of troops from Afghanistan, may be pushing elements of Pakistan's Inter-Services Intelligence (ISI) spy agency to more closely embrace the Haqqani network, the Taliban faction blamed for this week's violence and a spate of attacks in and around Kabul.
Neither the ISI nor the Pakistani military, of which the spy agency is part, immediately responded to the U.S. suspicions. Pakistani government officials dismissed the suspicions as insulting and unfair.
Top U.S. officials, including Defense Secretary Leon Panetta, have already blamed the violence in Kabul on the Haqqani network, an Afghan insurgent faction whose history is intertwined with the ISI. The Pakistani spy agency has aided Haqqani network attacks in Kabul in past years, officials say.
The U.S. has warned the Pakistanis of stronger action if the group was not reined in.
To read more on this story, see The Wall St. Journal article here.