Turkey's leak of US military data puts troops' lives at risk, Pentagon says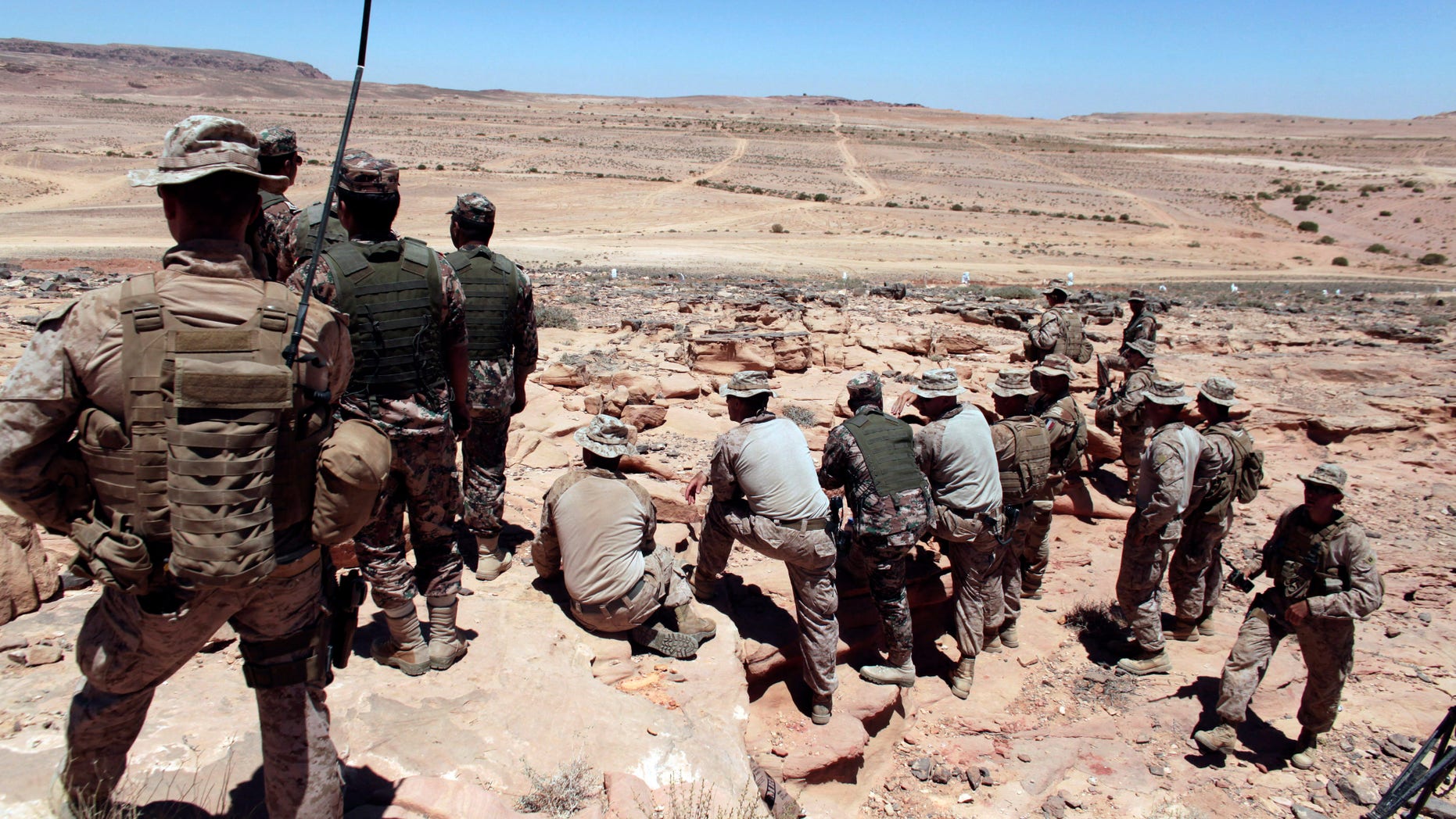 The Pentagon slammed the Turkish government on Wednesday for releasing a state-run news service report pinpointing the locations of 10 U.S. military posts in Syria.
The Anadolu Agency published the report on Wednesday and the Pentagon wasted little time responding, saying the release of such information threatens the lives of U.S. service members fighting ISIS.
"The release of sensitive military information exposes Coalition forces to unnecessary risk and has the potential to disrupt ongoing operations to defeat ISIS," a US military spokesman told Fox News. "ISIS is the greatest threat to regional stability and it is critical that all parties operating in Syria remain focused on what is most important – the annihilation of ISIS."
The information released by the state-run news agency includes detailed information on the number of American soldiers deployed, as well as a map identifying U.S. armed forces' presence in the region, the report said.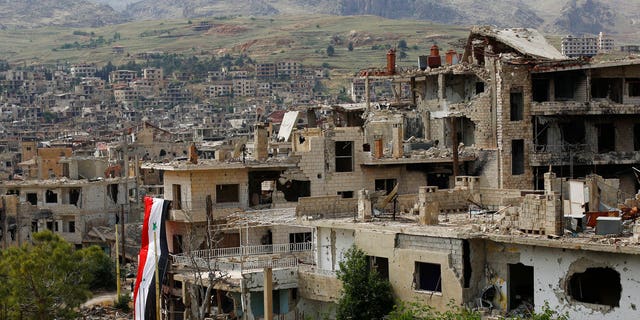 Anadolu reported that U.S. forces use "places which are hard to be detected, like residential areas, PKK/PYD camps, easily transformed factories as operation points." PKK/PYD refers to two political factions in Syria.
Bloomberg reported that Anadolu also detailed aid routes, as well as equipment stocked at various military points, which it claimed "includes artillery batteries with high maneuverability," as well as multi-barrel rocket launchers.
Although the U.S. and Turkey have a military alliance since the Cold War, tensions began to rise following a U.S. decision to back Kurdish fighters in the region.
"While we cannot independently verify the sources that contributed to this story, we would be very concerned if officials from a NATO ally would purposefully endanger our forces by releasing sensitive information," the US military spokesperson said. "We have conveyed these concerns to the Government of Turkey."
Levent Tok, one of the reporters who worked on the story, conveyed little remorse for releasing information.
He told Bloomberg the story was based on field reporting, not leaked information, and that "The U.S. should have thought about this before it cooperated with a terrorist organization."
Fox News' Lucas Tomlinson contributed to this report.