Turkey says 'extensive' fight against IS to start soon; US drones start arriving at base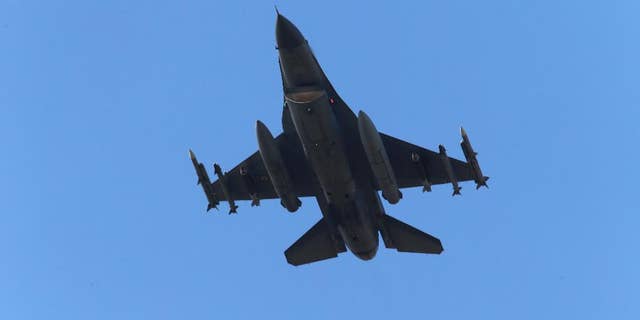 ANKARA, Turkey – Turkey's foreign minister says U.S. drones and aircraft have begun arriving at a Turkish air base close to the border with Syria, and an "effective" fight against Islamic State militants will soon begin.
Mevlut Cavusoglu made the comments on the sidelines of an ASEAN meeting in Kuala Lumpur on Wednesday, days after Turkey agreed to let the U.S.-led coalition use its air bases. His words were carried by the state-run Anadolu Agency.
Cavusoglu said: "The U.S. aircraft have started to arrive. Soon we will together start an extensive battle against Daesh." He was using the Arabic acronym for the Islamic State group.
The Turkish minister also told reporters that once the "effective" fight has begun, the ground would become safer for moderate opposition forces fighting IS.