Tunisia swears in a caretaker prime minister after resignation of Islamist-led government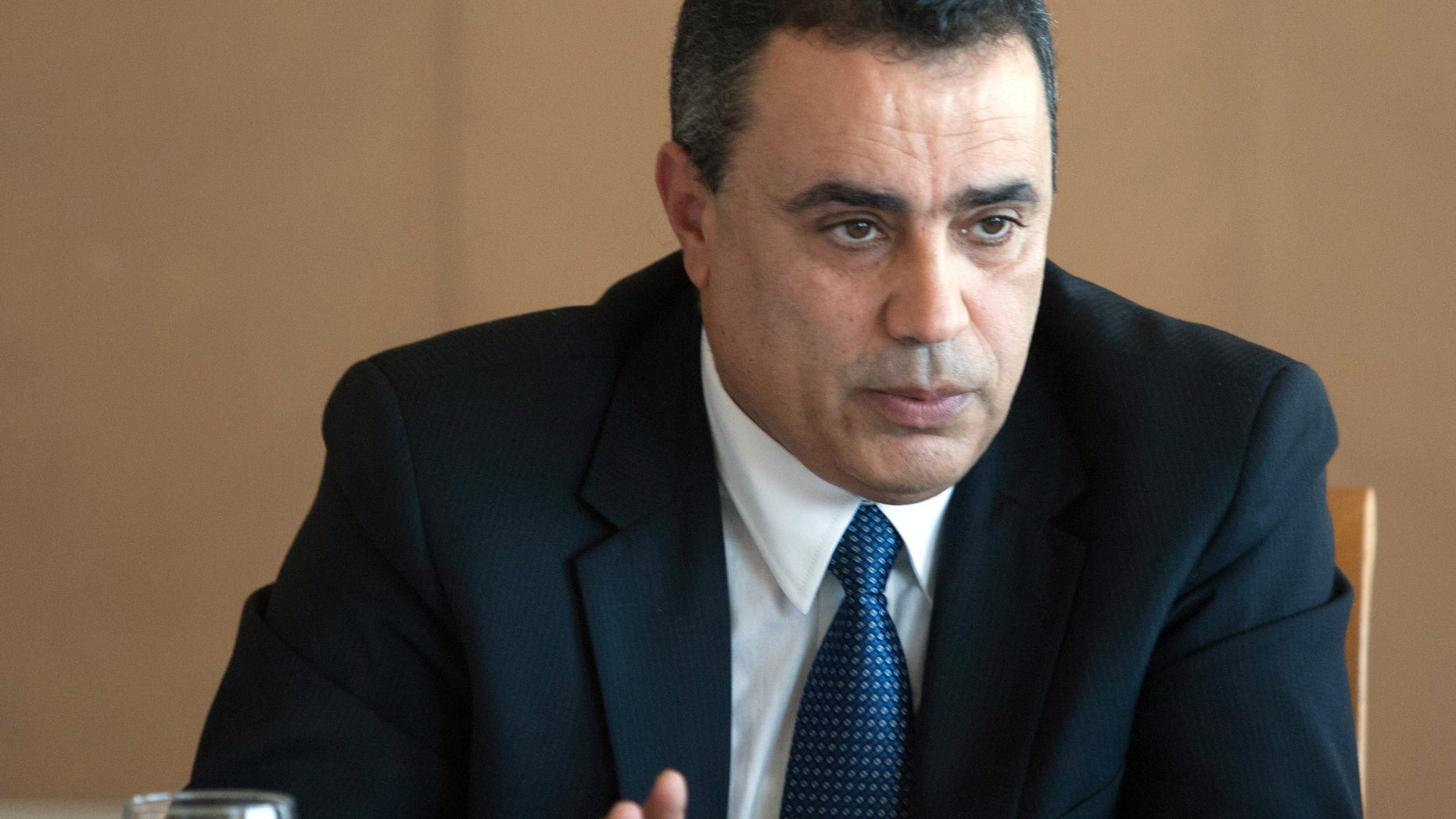 TUNIS, Tunisia – Tunisia has sworn in a new caretaker prime minister to oversee the country until it holds a new election following the resignation of his Islamist predecessor.
Tunisia's Islamist-led coalition government agreed to resign in favor of a technocratic government in the face of the political and economic crisis rocking the North African nation.
The new prime minister, Mehdi Jomaa, who had been the industry minister, promised to form an independent cabinet of technocrats as soon as possible. Jomaa said Friday "I will do everything in my power to confront the challenges, overcome the obstacles and restore stability and security to Tunisia."
Tunisians overthrew their dictator in 2011, setting off pro-democracy movements around the Arab region. Their transition to democracy, however, has been dogged by political instability and economic problems.