Trayvon Martin Shooting 'Avoidable,' Police Report Says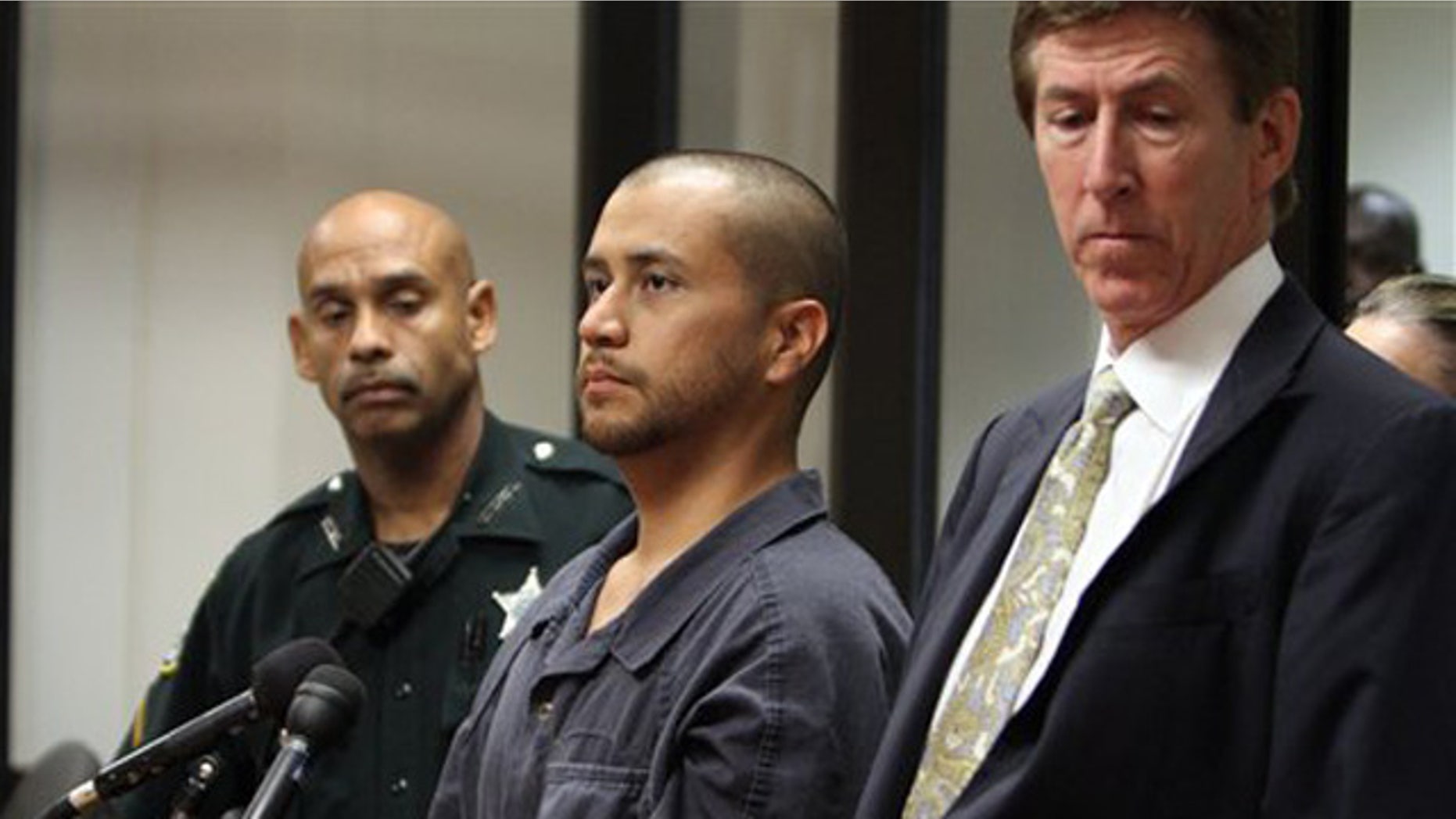 A police report concluded that "the encounter between George Zimmerman and Trayvon Martin was ultimately avoidable by Zimmerman," according to evidence released Thursday.
The document was part of a massive trove of evidence in Zimmerman's second-degree murder trial made available under Florida public records laws.
Other records seemed to support Zimmerman's defense.
Among the documents released Thursday was a photograph taken after the shooting of Zimmerman with bloody nose.
Despite suffering a bloody nose and other injuries to the face, Zimmerman declined to go to the hospital.
He has pled not guilty to a charge of second-degree murder, saying that he shot and killed unarmed teenager Trayvon Martin in self-defense after Martin attacked him.
Martin's autopsy record showed injuries to his knuckles, as well as traces of marijuana in his urine and blood.
The trove of evidence released as part of the discovery phase of the trial does not include Zimmerman's statements to police or a filmed reenactment of the incident because those documents are exempt from public records laws, according to the Miami Herald.
A police report says Martin had $40.15, a packet of Skittles candy, a red lighter, headphones and a photo pin in his pocket.
Martin was shot once in the chest and was pronounced dead at the scene on Feb. 26.
The shooting of the unarmed, black teenager has come to symbolize the nation's racial tensions. Zimmerman's father is a white, non-Hispanic and his mother is from Peru.
Contains reporting from The Associated Press.
Follow us on twitter.com/foxnewslatino
Like us at facebook.com/foxnewslatino