Top British Catholic pushes back against UK politicians' fear-mongering on immigration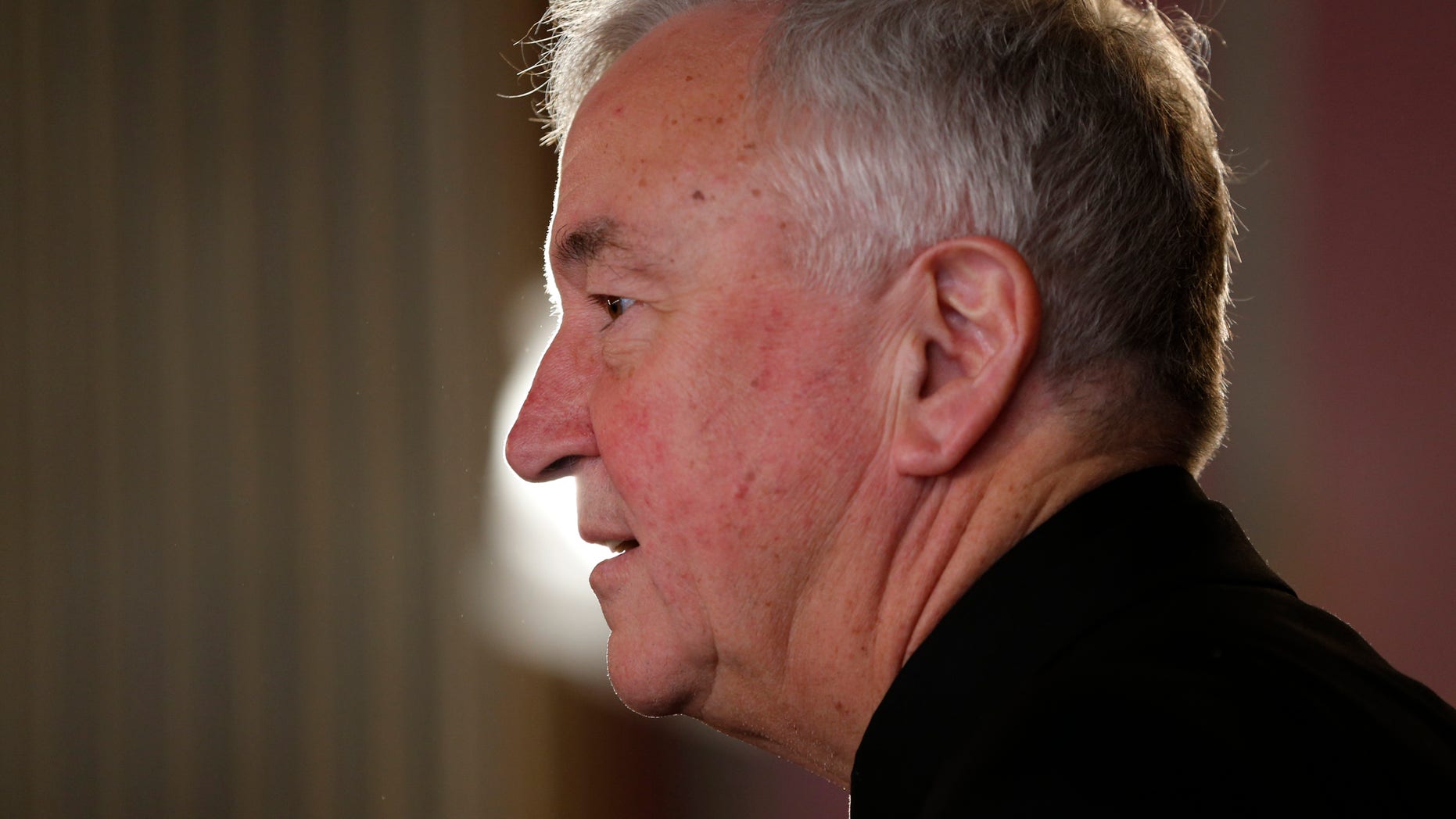 LONDON – Britain's top Roman Catholic cleric has criticized U.K. politicians for fear-mongering on immigration issues, saying it is wrong to argue that newcomers are a drain on the economy.
Immigration, a hot-button issue in Britain, got a jolt of attention following the loosening of restrictions on migrants from Bulgaria and Romania earlier this year, a move some warned would send Eastern Europeans flooding into Britain.
The Most Rev. Vincent Nichols, archbishop of Westminster, said Britons should acknowledge immigrants' positive contribution "to our well-being and economy. "
The archbishop, who is to be made a cardinal by Pope Francis in Rome this weekend, said Tuesday that "leaders ought to appeal to something more normal and more substantial than fear."