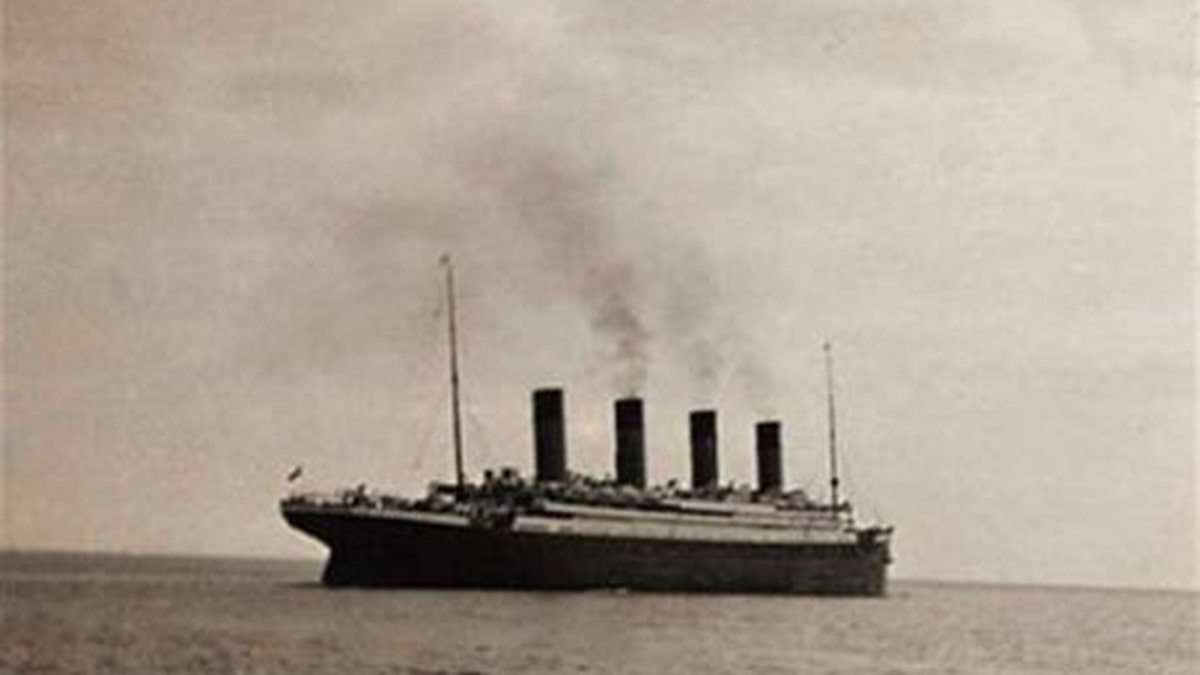 A survivor's account of the sinking of the Titanic has been rediscovered after having been lost for decades and will be published next month ahead of the 100th anniversary of the disaster.
John B. "Jack" Thayer, who boarded the ship at age 17 with his parents, printed his recollections of the catastrophe as a family record in 1940 and made just 500 copies.
The tome was recently unearthed by Lorin Stein, editor of the Paris Review, who recalled a family tie he had to the Titanic after Luke Pontifell, who runs handmade-book publisher Thornwillow Press, said he wished he could track down documents from the ship.
"Suddenly, I half-remembered that a distant cousin of mine had written an eyewitness account and had given my great-grandfather a copy," Stein said. "My mother found the book in my grandfather's library when he died."