The Latest: Nate forces soccer match postponement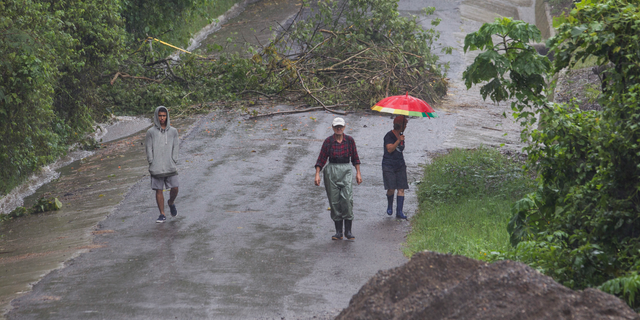 MEXICO CITY – The Latest on Tropical Storm Nate (all times local):
8:30 A.M.
Damage caused by Tropical Storm Nate has prompted Costa Rican officials to postpone a World Cup qualifying soccer match between that country and Honduras, which had been scheduled for Friday night.
The president of the Costa Rican Football Federation says the game will now be played Saturday afternoon in San Jose, the Costa Rican capital.
The storm killed at least seven people across Costa Rica.