The big day has arrived! Rio de Janeiro, Brazil celebrates World Cup final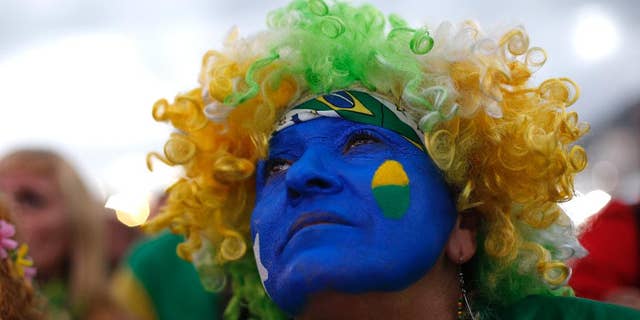 RIO DE JANEIRO – Tens of thousands of fans will flock to the World Cup final between Germany and Argentina on Sunday, and millions of Brazilians across South America's biggest country have one more game to celebrate their monthlong football celebration.
Ahead of the 64th and last match, workers and supporters were already arriving at the Maracana Stadium at 9 a.m. local time, seven hours head of kickoff. Security forces were on site in the early hours preparing for Brazil's big day. More than 25,000 police and soldiers will be on guard for the game, the biggest security detail in Brazilian history.
Inside the stadium, Russian President Vladimir Putin and German Chancellor Angela Merkel will be among the world leaders watching the game.